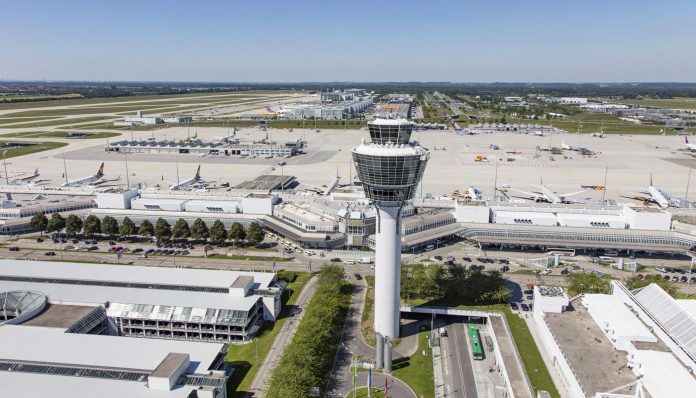 Flight delays and cancellations are expected at several German airports, including the main hub Frankfurt and Munich today and, next Wednesday due to ground personnel strikes announced by a services union.
The union Verdi said its strike action would also impact the Munich, Düsseldorf, Cologne/Bonn, Dortmund and Hanover airports.
It would include personnel in air safety control, ground services, at check-in counters and in mechanical workshops.
The industrial action aims to raise the pressure in a battle the union is fighting over public sector wages with local and federal governments.
German airline giant Lufthansa said it will cancel "more than 900" flights on Tuesday as public sector workers walk out on strike for more pay, hobbling major airports like Frankfurt.
"Due to this strike tomorrow, Lufthansa will have to cancel 900 out of the 1,600 scheduled flights, including 58 long-haul flights," the group said in a statement, adding that around 90,000 passengers would be affected.
SAS has cancelles all flights from Scandinavia to and from FRA and MUC.