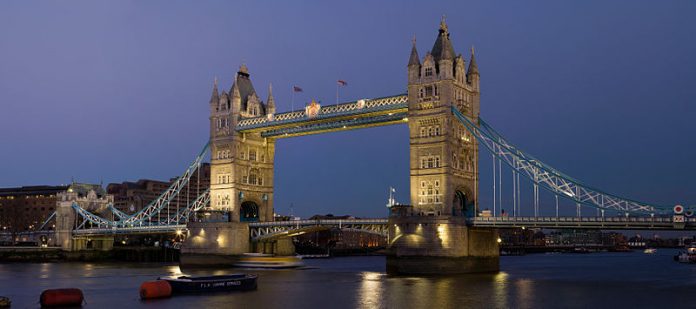 London becomes 'acid attack capital of the world'
An ever-growing epidemic of acid attacks is turning parts of London into 'no go' zones, a Labor MP has claimed. It adds to earlier claims that London has become the 'acid attack capital of the world.'
The House of Commons heard that the spate of acid attacks in London had made large swathes of the capital "no go" areas for moped delivery drivers. The comments were made by Labour MP Stephen Tims during a debate on the acid crimes hitting the country.
Tims said "significant action" is needed to tackle the issue as the UK has become the country with "the highest rate of attacks per capita" in the world. "I've had a number of discussions with representatives of moped delivery drivers and they say there are now parts of London where their drivers are not willing to go because of the danger of attack," he said.
"I think all of us would regard it as unacceptable that there are no go areas in parts of London and parts of the UK. I think it requires some significant action to deal with the problem."
The MP was speaking after a man was sentenced to 25 years in jail with a five-year extended license after he hurled acid at revelers in a London nightclub, injuring 22 people.
Arthur Collins, the ex-boyfriend of reality TV star Ferne McCann, admitted throwing the corrosive substance in the Mangle E8 club in Dalston, East London, but claimed he only did so because he thought it was a date rape drug that he had snatched off two men.
Fellow Labor MP Lyn Brown, who secured the debate, called for tougher regulations on acid crime before suggesting that current legislation was standing in the way of an appropriate crackdown.