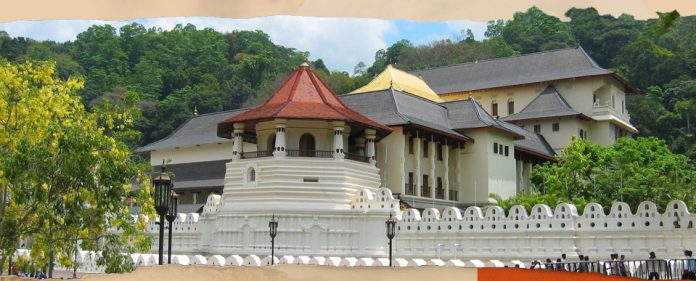 The Sri Lankan government says it will crack down on hotels which it deems are foreigner-only establishments, with a threat of suspension of their business permit.
Many hotels, villas and restaurants ban locals in favour of high paying foreign tourists, with many putting up 'tourist only' signs.
Officials say most of these are based in the Wadduwa, Hikkaduwa, Galle, Mirissa, Weligama, Habaraduwa and Unawatuna areas.
The Tourist Police, local government and the Tourism Development Authority will conduct raids on businesses and establishments will be punished if found guilty of discrimination against domestic customers.
"This cannot be accepted. It is impossible to keep exclusive areas for tourists alone and bar Sri Lankans which is an affront to our national dignity," said local government and provincial councils minister, Faizer Musthapha.
Trade permits will be withdrawn for any which deny entry to local travellers.
However one hotelier told the BBC that local customers can cause problems.
"When our people are there, there is no freedom for foreigners. Local boys come and harass foreign women. They order little and spend the whole day at the hotel bothering tourists."