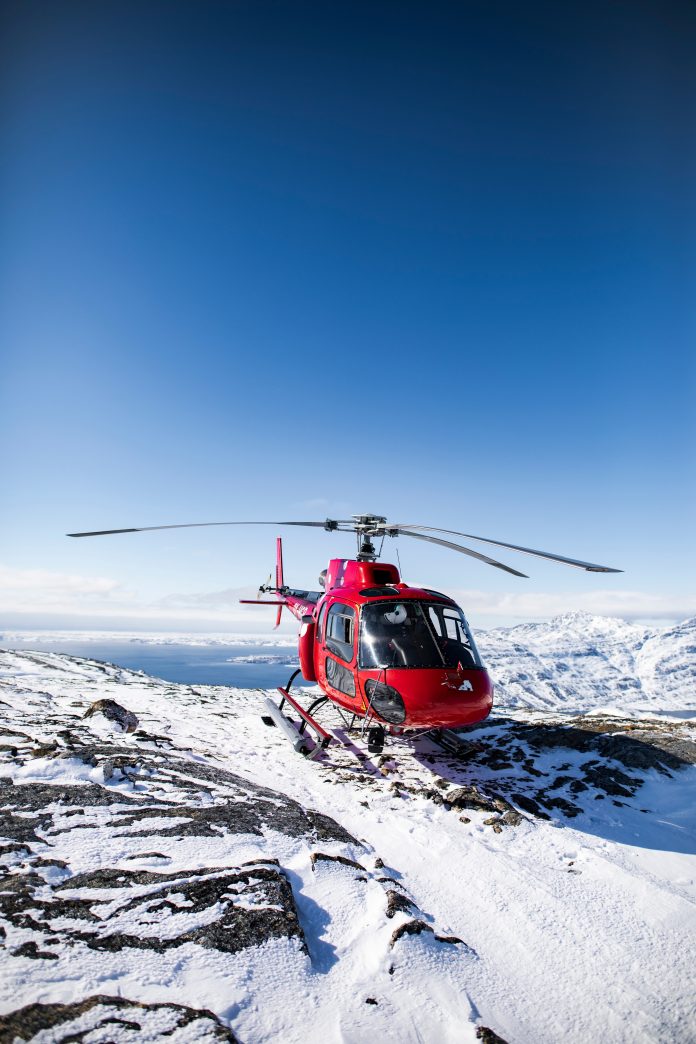 In a warming world, the upper echelons of the cruise industry are focusing on lower temperatures. No, they're not the travel industry's green pioneers (though new ships pollute far less than their predecessors). Instead, they're building ships for Antarctica, the Arctic, and anywhere that glacial ice, rather than tropical heat, is the main attraction.
Unlike the first generation of ice-breakers — mostly bare-bones expedition ships and aging Russian research vessels with renovated interiors — and the handful of pioneering expedition ships that started to break the mold in recent years, this new breed of polar ships is smaller, nimbler, and far more comfortable.
"People's expectations have changed," says Bob Simpson, vice president of expedition for luxury tour operator Abercrombie & Kent, which charters two ships from French line Ponant for sailings in the Antarctic and Arctic seas, including the Northwest Passage between the Atlantic and Pacific oceans. "You couldn't put today's luxury traveler in a 105-square-foot cabin with a twin bed and porthole."
On the contrary, today's ships deliver a milieu of Champagne on ice, on ice. They have all the niceties of a first-class hotel — including king-size beds — plus helicopters and submarines that let passengers take in otherwise-inaccessible landscapes from above and below the sea. The challenge: Some itineraries feel like a race against climate change, be it the rapidly melting Sermeq Kujalleq in Greenland or the receding glacier visible from Palmer Station in Antarctica.