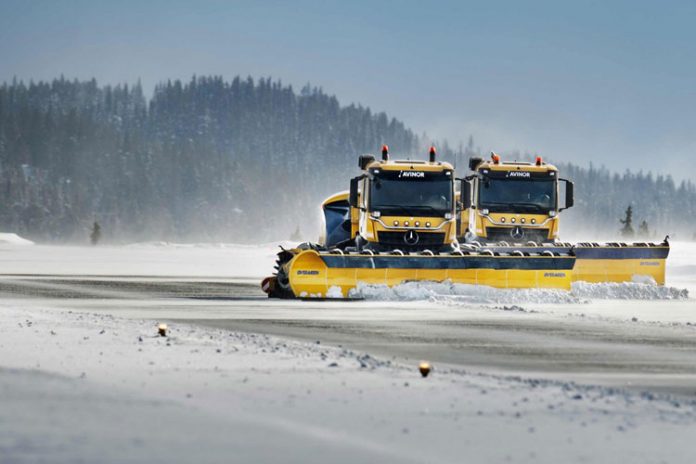 SAS and Finnair are among the world's 20 safest airlines for 2019, according to AirlineRatings.com.
The site, which gives expert safety ratings for more than 400 carriers around the world, also announced its ten safest low-cost airlines for 2019 as well as several of the world's least safe airlines to avoid.
In making its evaluations, Airline Ratings says it takes into account a range of factors that include audits from aviation's governing and industry bodies, government audits, airlines' crash and serious incident record, profitability, industry-leading safety initiatives and fleet age.
The 20 safest airlines "have always been at the forefront of safety innovation and launching new aircraft and they have become a byword for excellence," the site claims.
The carriers are named in alphabetical order: Air New Zealand, Alaska Airlines, All Nippon Airways, American Airlines, Austrian Airlines, British Airways, Cathay Pacific, Emirates, EVA Air, Finnair, Hawaiian Airlines, KLM, Lufthansa, Qantas, Qatar, SAS, Singapore Airlines, Swiss, United Airlines and the Virgin Group.
According to Geoffrey Thomas, Airline Ratings' editor, these companies "are standouts in the industry and are at the forefront of safety, innovation and launching of new aircraft".
The site places Qantas at the top of the heap as the world's safest airline for 2019, as "over its 98-year history the world's oldest continuously operating airline has amassed an amazing record of firsts in operations and safety and is now accepted as the industry's most experienced airline".
Airline Ratings' lowest ranked airlines are: Ariana Afghan Airlines, Suriname's Blue Wing Airlines, Kabul-based Kam Air and Indonesia's Trigana Air.
There was a sharp increase in the number of deadly air crashes in 2018, with total fatalities rising from 13 in 2017 to 556 in 2018.
Fatal crashes remain rare, research by both the Aviation Safety Network and the Dutch aviation consulting firm To70 stresses.
The rise, from two fatal crashes worldwide – both on regional turboprop aircraft – to 15 serious accidents in 2018, seems alarming. But 2018 was still the third safest year ever by number of fatal accidents and the ninth safest measured by deaths, the Aviation Safety Network says.