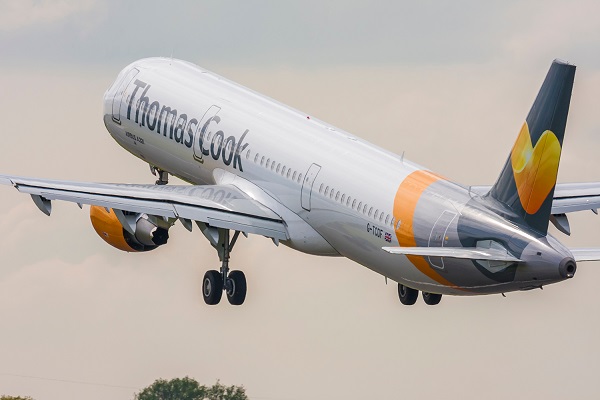 The group would be split – its airlines sold off and Fosun acquire the remaining business.
Lufthansa was the front-runner to acquire Thomas Cook's German carrier Condor partly because it part-owned it previously and because it had so confidently affirmed its interest.
Carsten Spohr, Lufthansa chief executive, told shareholders in May: "We can offer Condor good prospects and maintain the business as a whole, long and short-haul operations."
Lufthansa even suggested it could revise its offer to include Thomas Cook's UK and Scandinavian airlines.
Selling the airline is key to a deal with Fosun as EU rules prevent the Chinese group, or any non-EU investor, owning a controlling stake in a European carrier.
If the airline is sold, the way is clear for Fosun to acquire 51% or more of Thomas Cook's remaining business.
Fosun could chose to keep a minority of Thomas Cook's shares listed but would be more likely to take the group private, removing it from the quarterly financial scrutiny a public company attracts and which has caused it so much difficulty.
However, the sale of the airline is not just key to a Fosun takeover, it is crucial to Thomas Cook's continued operation.
The £300-million line of additional credit Thomas Cook has secured to carry it through the winter is conditional on the carrier's sale being underway by the end of the current financial year.
If the sale of the airline, or 51% of it, to an EU investor is not underway soon, Thomas Cook and Fosun have only until the end of September to make alternative arrangements. Thomas Cook needs that £300 million from October.