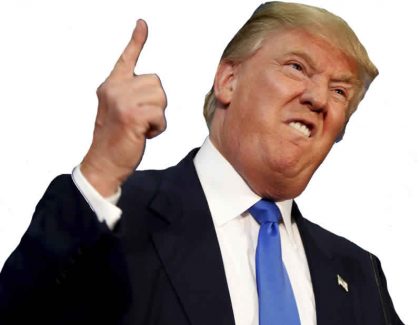 United and American have asked the federal government not to use their flights to transport children who have been separated from their families at the border under the Trump administration's "zero tolerance" immigration policy.
"We have no desire to be associated with separating families, or worse, to profit from it," American said in a statement Wednesday. "We have every expectation the government will comply with our request and we thank them for doing so."
United's Oscar Munoz had equally strong words.
"Our company's shared purpose is to connect people and unite the world," he said in a statement. "This policy and its impact on thousands of children is in deep conflict with that mission and we want no part of it."
United and American, along with other U.S. airlines, transport federal passengers under government contracts. Both said that they aren't aware of verified cases of federal authorities using their aircraft to fly children they separated from their migrant parents.
The carriers' statements came amid media and social media reports of immigration to the contrary. For example, on Tuesday the Houston Chronicle published an account by Dallas-based flight attendant Hunt Palmquist, who said he worked two fights several weeks ago in which Immigrations and Customs Enforcement had transported children that were approximately ages 4 to 11 to what he called "relocation" sites. Palmquist said he works for a major U.S. airline, but wasn't more specific.
Last Friday, the Department of Homeland Security said nearly 2,000 children had been placed in shelters over a six-week period.