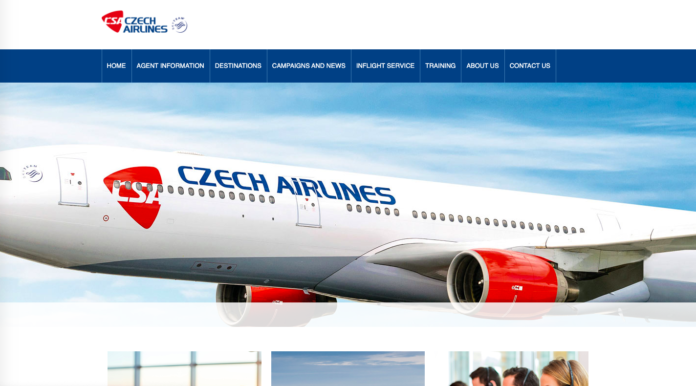 Amsterdam was Europe's busiest airport on 21 August with 835 movements, Eurocontrol data confirms.  This includes passenger, cargo, bizjets, and more.
Schiphol,  is often the continent's top airport in this coronavirus world, but it is great to see it continuing.
On this August day, Amsterdam's total flights were just over half that experienced on the same day last year.
The Netherlands' total traffic, excluding overflights, was down by 46.1% YOY, behind only Lithuania, Albania, Canaries, Norway, and Luxembourg.
Amsterdam's position is from KLM having a larger number of movements (444 on this day) than most other full-service operators.  Only Turkish Airlines (744), Air France (541), and Lufthansa (501) had more, Eurocontrol data shows.
Amsterdam has also welcomed back dozens of airlines, with 45 passenger carriers operating on 21 August across 167 routes.  (At week level, it was 63 airlines.)
It is clearly coming back, especially for LCCs, with their movements down by just 38% YOY.
OAG shows that Amsterdam's top-10 airlines by movements on 21 August 2020 were KLM, Transavia, easyJet, TUI, Turkish Airlines, Vueling, Air France, Delta, Lufthansa, and British Airways.
Combined, these 10 had 85% of the airport's movements on this day.
Vueling, for example, had 14, so seven departures: one each to Malaga, Alicante, Rome Fiumicino, Palma, and Valencia, and two to Barcelona.
Naturally, not all regions have recovered the same.
European flights represented 87% of Amsterdam's total on 21 August, up from 82% on the same day last year.
This is from slower redevelopment of North America, Asia, Africa, and the Middle East.
North America stands out, with 31 movements against 97 last year, pushing its proportion of Amsterdam's movements from 7% to just 4%.
On a percentage basis, though, it is the Middle East that is worst affected, down by 81% YOY.
Intriguingly, Latin America is down by 'only' one-quarter, doubling its proportion from 2% to 4%.
Aeromexico, KLM, TUI had service to these areas on this day this year.
Part of the 25% decline YOY is from KLM's days of operation changing YOY on some routes.  Ignoring this, its summer Latin America network is very strong.
Disregarding non-stops and one-stops, on 21 August this year KLM operated from Amsterdam to Aruba, Bogota, Bonaire, Curacao, Guayaquil, Lima, Mexico City, Paramaribo, Panama City, Quito, Rio de Janeiro, Sao Paulo, and St Maarten.
The carrier's remaining destinations – Buenos Aires, Cartagena, and Santiago – were operated on different days. Meanwhile, KLM's Fortaleza, Havana, and San Jose, Costa Rica, services return later this year.