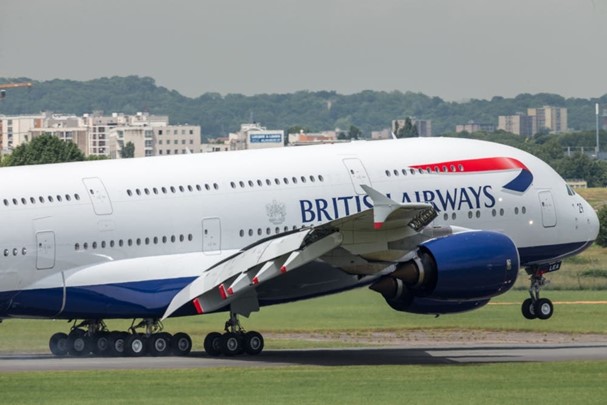 British Airways is set to resume a direct service 3 times a week between London Gatwick and Las Vegas for the 2023 summer season. This will be in addition to the daily service BA currently offers to London Heathrow.
The Boeing 777-200 service will operate on Tuesdays, Fridays and Sundays from March 26th 2023 to October 28th 2023. Tickets are already on sale on the BA website.
Las Vegas saw almost 3.5 million visitors in July, the highest since the start of the pandemic. The Las Vegas Convention and Visitors Authority (LVCVA) said that overall hotel occupancy topped 83%.