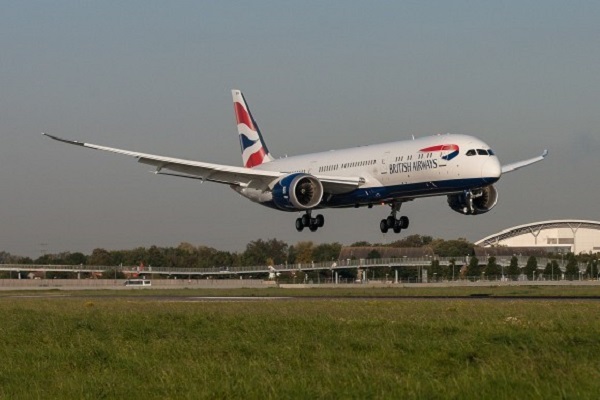 Two days of strikes by British Airways pilots next week look increasingly likely as the airline rejected an 11th-hour union call to resume pay talks.
The olive branch was offered yesterday by British Airline Pilots Association in a letter to BA chief executive Alex Cruz.
Pilots are due to walk out on Monday and Tuesday but the union put forward a new proposal in a bid to come to a deal with the airline.
The strikes, voted in favour by 93% of Balpa members working for BA, are set to go ahead with the airline revealing that the "inflated" union proposal would cost it an extra £50 million.
Unconfirmed reports this morning suggested almost 1,600 flights were at risk of being grounded with more than 250,000 passengers affected as up to 90% of BA's 4,300 pilots are expected to walk out.
SAS
SAS Bagage handling went on strike Thursday, which meant 21 cancellations of flight.
Ryanair to strike seven more days
Ryanair urged the UK pilots union to resume talks after a further seven days of strikes were announced.
The British Airline Pilots Association said the fresh strike dates were being confirmed following the carrier's refusal to seek talks at the conciliation service Acas.
Ryanair pilots have announced more strikes later this month.
They will walk out for 48 hours on September 18 and for 24 hours on September 21, 23, 25, 27 and 29.