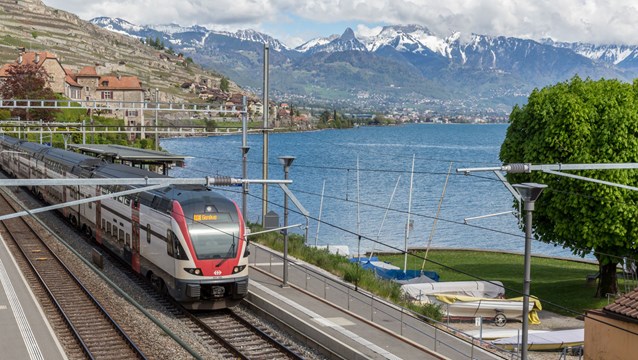 In a new recommendation from the Norwegian Institute of Public Health, it is recommended that Germany be covered by entry quarantine. Two Swedish regions are also turning red.
The FHI makes the recommendation in advance of the provisions for entry quarantine to be decided later in the week. Criteria for exemption from quarantine duty are less than 20 confirmed cases per 100,000 inhabitants in the last two weeks, and less than 5 percent positive samples on average per week over the past two weeks.
Both Germany have had significant increases in infection in recent weeks. Liechtenstein is now at 31.3 per 100,000. Germany crossed the border on 23 August and expected further rises in the coming days.
The FHI also recommends introducing entry quarantines for the Swedish regions of Kalmar and Västerbotten due to rising infection rates.