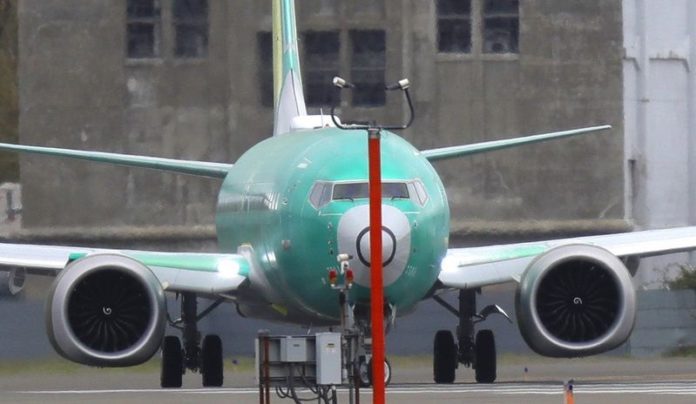 Boeing has been on something of an apology tour as the crisis deepens following the crash of two Boeing 737 Max aircraft earlier this year. With no real timetable for the return of the aircraft to service, regaining the trust of the global corporate travel sector is a major issue for the aircraft manufacturer.
At the Global Business Travel Association's 2019 Convention in Chicago on Monday, Boeing CEO Dennis Muilenburg worked hard to assuage corporate travel's creme de la creme that everything is going to be just fine. Half the audience in the banquet hall, however, headed for the exits as his name was announced.
"Certainly the situation with the Max has been a tough one," said Muilenburg. "We continue to have deep sympathy for the families and loved ones affected by these two accidents. It has reaffirmed and driven us to continue to focus on safety as a core focus for our company, we are working hard on the Max and making good progress."
Boeing's future prospects are somewhat uncertain as the global grounding of the 737 Max series of aircraft continues on. Some consideration has been given to changing the aircraft's name to avoid future branding problems as the company works to fix the tech flaw that caused the two crashes.
The crisis has also had a major effect on airlines which relied most on the model; American Airlines will retire fewer aircraft, for instance, and some national carriers like Icelandair have been hammered with losses following cancellations.