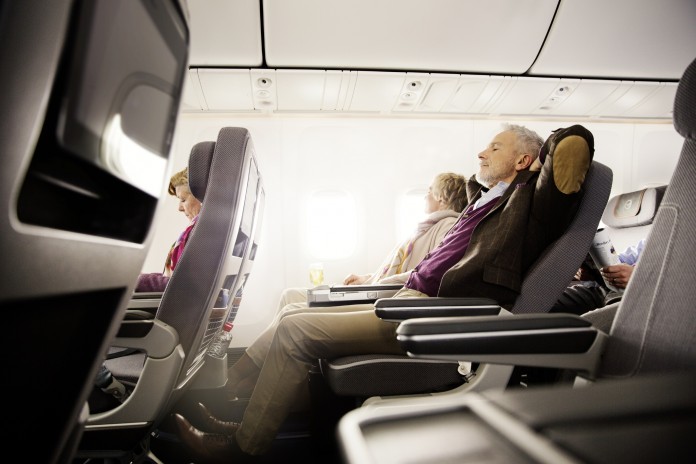 It achieved approximately 7,000 responses in its 2015 edition (representing a 30% increase compared with the 2014 survey), drawn from regions across the globe and targeted through various online and offline channels.
Over the years, the GPS survey has identified the opportunity to personalize the modern travel experience. This year nearly 45% of business travelers highlighted the need for carriers to store their preferred selections, automatically selecting their preferred flights and seats to improve the overall booking process.
Although 69% of interviewed passengers used electronic boarding passes on mobile last year, the majority of holdouts view electronic boarding passes as less secure and more complex when compared to their paper counterparts. These findings highlight a need for increased awareness and education to continue the momentum of the "self-regulating journey" especially when it comes to boarding.
The in-flight passenger experience continues to focus on connectivity, where 36% of respondents stated they are willing to pay for Internet access on board. Additionally, 71% of survey respondents would be interested in selecting or ordering their meals via the entertainment system.