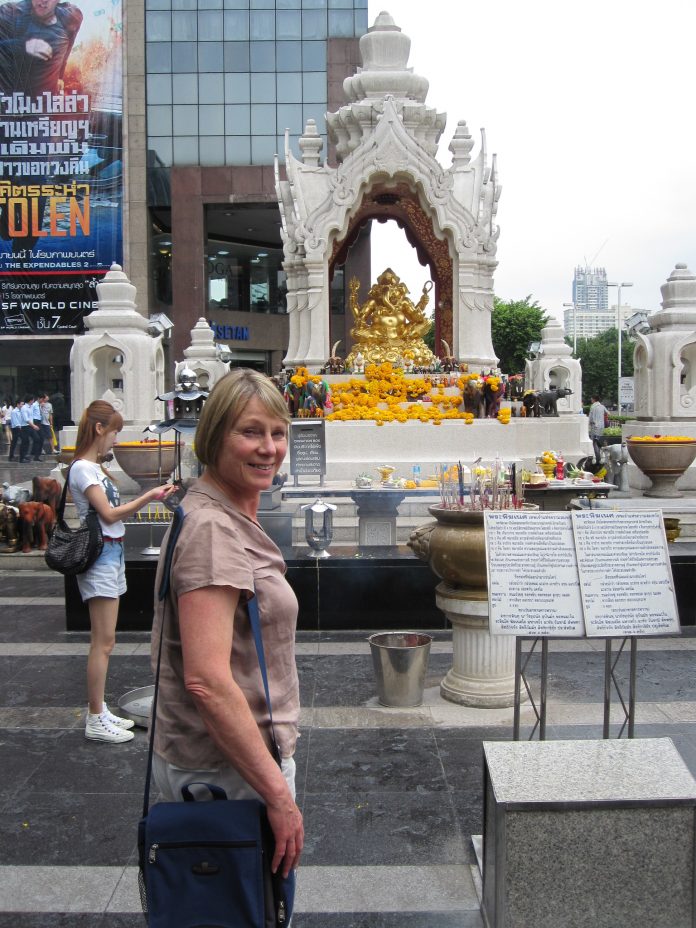 Thailand could see a slump in tourism numbers this year, down by about 200,000 visitors following last week's bomb blasts.
Yuthasak Supasorn, governor of the state Tourism Authority of Thailand said tourism revenues may drop $293 million.
"By the year end, there could be about 100,000 to 200,000 travel cancellations," he said in a statement, adding that most cancelled visits are likely to come from other Asian countries.
Thailand had targeted a record 32 million visitors this year, bringing in an estimated $70 billion.
The tourism industry brings in about 10% of Thailand's gross domestic product.
No group has claimed responsibility for the wave of bomb attacks which killed four and injured dozens in tourist resorts the country.
The country has recovered remarkably well in the past after years of political turmoil, but Narongchai Wongthanavimok, chief financial officer at Thai Airways agreed last week's attacks will likely impact its business and consumer confidence in the short term.
"To boost industry and tourist confidence, TAT is putting initiatives in place to ensure that Thailand's positive image as a safe and welcoming tourist destination remains intact. TAT is also launching a "We Care" initiative, campaigning for the local communities to pull out the stops when it comes to hosting tourists and to encourage everyone working in the field of tourism to wear special White-Yellow Ribbons – symbols of the peace and unity of the nation. We want to show that Thailand and the Thai people genuinely care for the well-being of all tourists. And we want tourists to know that by visiting Thailand, they'll make memorable travel memories and enjoy experiences that will entice them to return time after time."