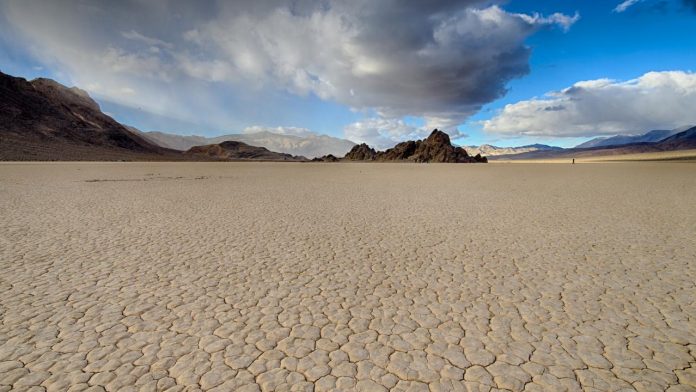 The Trump administration's proposed budget would eliminate funding for Brand USA, the public-private partnership created by Congress in 2010 to promote the U.S. as a tourist destination.
Travel industry groups condemned the proposal.
Roger Dow, CEO of the U.S. Travel Association, questioned how the decision "squares with this administration's stated priorities."
"With all that's going on in the world, unilaterally disarming the marketing of the U.S. as a travel destination would be to surrender market share at the worst possible time," Dow said in a statement.
Dow said that Brand USA was responsible for adding $8.9 billion to the U.S. economy in 2016 alone, according to an Oxford Economics report, a "28-to-1 return on investment."
Brand USA is funded by contributions from its more than 700 partnering organizations, matched by fees paid by international travelers who come to the U.S. via the Visa Waiver Program.
"Brand USA isn't funded with a dime of taxpayer money, reduced the deficit by $50 million, and by the [Office of Management and Budget's] accounting, eliminating it would put the federal budget further in the red," Dow said, adding that Brand USA was created via a bipartisan effort, led by Republicans, that passed both chambers by "overwhelming majorities."
"With international visitation being the country's No. 2 export supporting 15 million American jobs, we're struggling to understand how cutting Brand USA squares with this administration's stated priorities," Dow said.
Katherine Lugar, CEO of the American Hotel and Lodging Association said the group was "concerned."   "With travel season upon us, it is important for lawmakers to understand the benefits of this program," she said. "We need Brand USA's strong marketing message to remind visitors that the U.S. is open for business."
"This action would not only be a detriment to the United States' travel and tourism industry, but it also would negatively impact the $2.3 trillion that travel and tourism generate, as well as the 15 million jobs the industry supports," said NTA president Pam Inman.
Lisa Simon, executive director of the International Inbound Travel Association , said that since the establishment of Brand USA, the US has seen "dramatic increases in arriving visitors from all key markets." "We are particularly pleased that Brand USA has leveraged its funding to help grow international inbound business to every corner of the United States, including all states and territories," she said. "This ill-advised zeroing out of this important organization, which has demonstratively grown jobs, trade revenue and economic impact for the United States, will be our major focus until it has been reversed by both houses of Congress and funding restored in the [2018] federal budget."