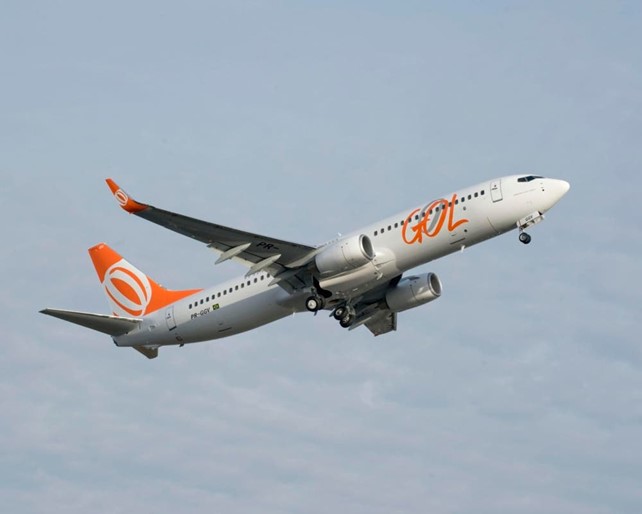 The General Superintendency of the Administrative Council for Economic Defense (CADE) in Brazil approved the acquisition of MAP Transportes Aéreos by GOL. How will the merger between both carriers impact the Brazilian aviation market?
Who is MAP Transportes Aéreos?
MAP Transportes Aéreos is a company founded in 2011; it has its base in the Brazilian city of Manaus. According to ch aviation, MAP has a fleet of seven aircraft, of which only one is currently active. It has two ATR 42-300, two ATR 42-500, two ATR 72-200, and one ATR 72-500.
MAP is the fifth-largest Brazilian domestic airline. It mostly flies routes in the Amazon region from the Manaus Airport (MAO) and Brazil's south and southeast regions from Congonhas (CGH), the country's largest domestic airport.
Between January and November 2021, MAP Transportes Aéreos carried 101,034 passengers across Brazil. While historically, it had been the fifth-largest airline in Brazil, last year it was the sixth.
On June 8, 2021, GOL announced it had entered into an agreement to acquire MAP. The acquisition reflected GOL's commitment to expanding the demand for passenger air transportation in Brazil, said the airline in a statement. GOL would pay 28 million reais (nearly US$5 million) for the airline.
"The realization of this transaction will reinforce GOL's leading positioning in two of its main hubs, with growth of approximately 10% at CGH via the addition of 26 daily flights. Thus, the Company will be able to serve new destinations connecting South America's largest city to historically underserved domestic markets."
Moreover, the acquisition of MAP was an opportunity for consolidation in the Brazilian aviation market, said GOL's CEO, Paulo Kakinoff. There have been a few signals of consolidation in Brazil. Azul acquired TwoFlex, GOL bought MAP, Azul and LATAM signed a domestic codeshare agreement, and, finally, Azul was very vocal about purchasing the whole LATAM Airlines Group (although it didn't happen).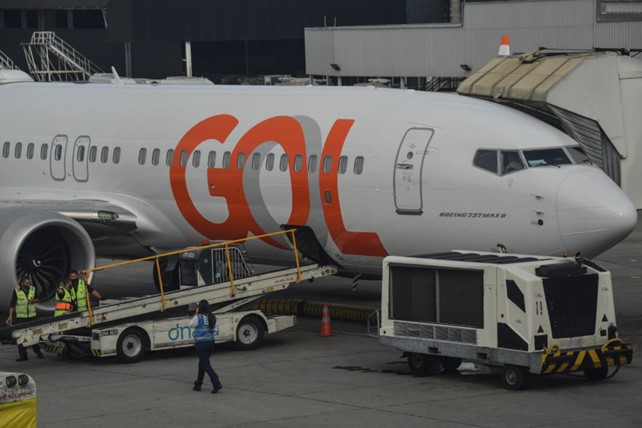 GOL believes there are three core benefits of acquiring MAP Transportes Aéreos.
First of all, GOL believes it will be able to offer new destinations and routes from Congonhas Airport.
Additionally, it will be able to provide a higher number of seats per flight than currently available by MAP. While MAP has an ATR fleet, GOL will not keep it that way. GOL is a Boeing 737 fleet operator and expects to maintain its fleet commonality. The ATRs will be substituted for larger and more efficient aircraft, the Boeing 737-700, said GOL. Moreover, that model can be replaced with even more efficient planes in the future.