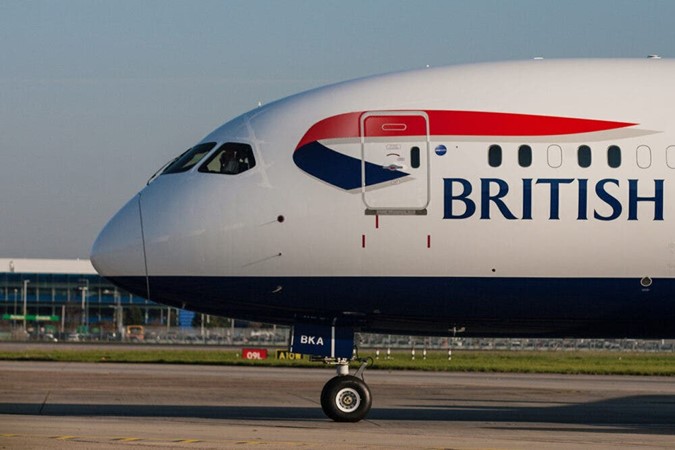 British Airways is now offering customers the chance to purchase certified carbon removal credits.
It has been made possible through the new climate platform, CO2llaborate.
British Airways has supported research to help accelerate carbon removals solutions since 2019.
It is committed to supporting a variety of carbon removals solutions.
While it offsets emissions on flights within the UK, customers flying further afield can purchase verified, carbon offsets and sustainable aviation fuel.
They can do this via the airline's CO2llaborate platform to estimate their carbon emissions when flying.
The platform, created in partnership with CHOOOSE, enables customers to understand their flight emissions.
Customers are able to use the adjustable slider to select the amount of SAF versus verified carbon removals they wish to purchase.
This is believed to be the first time an airline has offered customers these options.