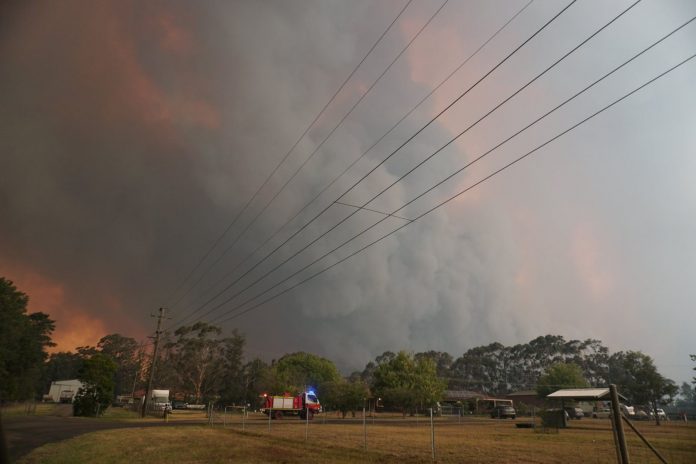 The US updated its travel advice for Australia placing it on the same level as protest-hit Hong Kong.
The US State Department gave the country a 'level two' travel advisory which urges Americans to 'exercise increased caution' amid wide areas scorched by raging bush fires.
"Tourists should consider postponing their trip to affected areas until the danger of natural disaster has passed," it said.
It warns bush fires could continue until April.
"Even in areas not directly affected by bush fires, smoke is causing poor air quality."
The US is a top inbound market behind only New Zealand and China.
It comes as tourism minister Simon Birmingham tries to maintain positive messaging for the Tourism Australian brand and encourage travellers to keep coming.
"Our priority in the coming weeks and months will be to convey the message in our key markets, including in the US, that Australia is still open for business and that most destinations around Australia remain safe and are unaffected by bush fires," he said.
"Tourism Australia's representatives and our diplomatic network are also working with travel wholesalers and other partners around the world to address any misunderstandings."