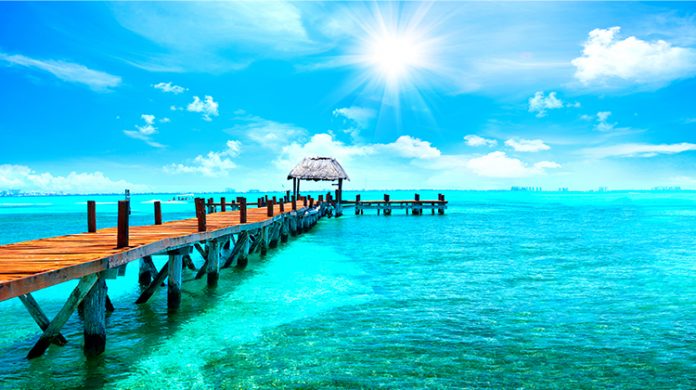 Guardedly optimistic regarding travel this summer and Beyond
The Caribbean Tourism Organization (CTO) said it is "guardedly optimistic" about an upswing in visitor numbers this summer and beyond.
With the 2021 summer season underway, there is increasing evidence in the marketplace that pent-up demand is roaring back much earlier and at a much quicker pace than forecasters had predicted.
Although on the surface, a 60 percent decline in the first quarter of 2021, compared to the same period last year, may not seem encouraging, a closer examination would suggest that the  Caribbean is beginning to reverse the slide which began at the end of March 2020. This is being demonstrated by a decrease in the levels of decline which the Caribbean has been recording for the past fifteen months. "The first quarter of 2020 was the last period of regular levels of travel, when 7.3 million international overnight visitors (tourist arrivals) visited the region". In January and February 2021, arrivals to the region declined by just over 71 percent when compared to the same two months last year."
Nevertheless, the 16.5 percent decline in visitor numbers in March 2021 compared to March 2020 "is an indication of a level of reversal of the trend of declining numbers of tourist arrivals. Additionally, April 2021 arrivals data from 12 CTO destinations is also bolstering confidence, with countries reporting higher arrivals numbers compared to April 2020". Similarly, tourist arrivals bounced back in the destinations reporting data for May.