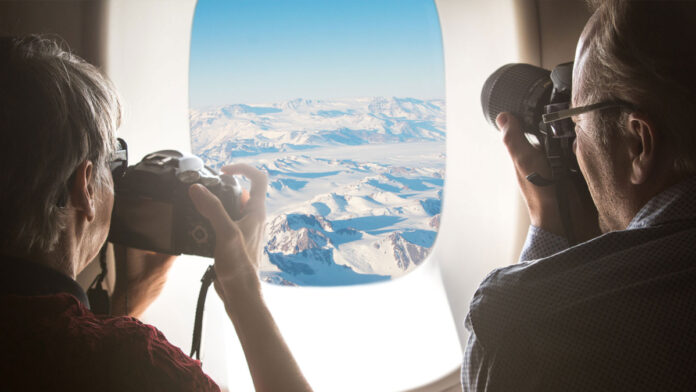 Svart, which bills itself as the world's first energy-positive hotel, will open in Norway's Arctic Circle in late 2022.
The 100-room, glass-front, circular property, which will sit on stilts above the Holandsfjorden fjord, will be located at the base of the Svartisen glacier.
The hotel will have an indoor-outdoor spa, four restaurants, an education center and a design laboratory.
Other amenities will include two electric boats for guest transfers and such activities as ice climbing on the glacier, yoga in the midnight sun, wildlife-spotting, diving and fishing.
The property aims to be fully off-grid, carbon neutral and zero waste within its first five years of operation.
The Denmark-based design studio Space Copenhagen, known for the 11 Howard Hotel in New York, the Stratford in London and the original Noma restaurant in Copenhagen, was tapped to spearhead the design.