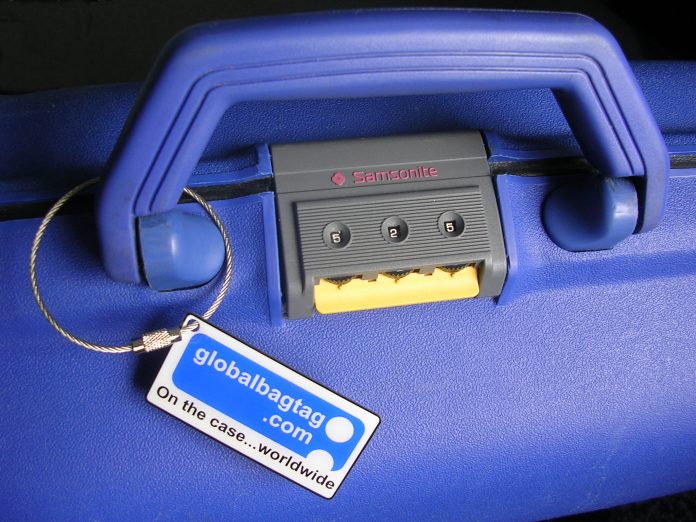 Fees for checked luggage are finally coming to transatlantic routes, at least for flights on one major airline alliance.
Delta Air Lines soon will charge $60 for the first checked bag to customers who buy the airline's cheapest fares, called Basic Economy, according to an update on its website. The no-frills fares, which Delta had been selling within North America for several years, come without many perks passengers expect, including advanced seat assignments and upgrades for elite frequent flyers.
And while Delta's main transatlantic partners, Air France and KLM, don't offer true Basic Economy, they also will soon start charging 50 euros ($58.79) for a first bag on their cheapest fares.
The new policy is in effect for all tickets bought after Dec. 6, and departing on or after April 10, 2018. In addition to Europe, the policy also covers flights to North Africa. Passengers who buy regular economy tickets still will receive one free checked bag.
This is believed to be the first time a legacy U.S or European airline has charged for checked luggage on transatlantic flights, though other carriers likely will copy it. Both United Airlines and American Airlines sell similar no-frills fares in the Americas, and each seems likely to introduce them across the Pacific. European airlines tend not to have Basic Economy fares, but some airlines, including British Airways, have taken perks away from passengers buying the cheapest tickets.
NEW COMPETITION
The new fee comes as legacy carriers wrestle with how to compete with a new wave of European discounters flooding the transatlantic market with cheap seats. Two of the best-known airlines, Wow Air of Iceland and Norwegian Air of Norway, both charge for checked luggage on cheap fares.
However, Delta is also likely to sell Basic Economy on routes where it does not compete directly with discount airlines, a move that allows it to upsell customers to what was once the entry-level fare.
"The success of that product in our minds is not how many people buy it, but how many people don't buy it and choose another product," Delta president Glen Hauenstein said in October on the airline's third-quarter earnings call.
At least on Delta, passengers who plan to check bags might be better served by buying a traditional economy fare. Roundtrip Basic Economy fares between New York and Dublin, for example, are $90 cheaper than regular economy fares — not enough to offset $120 in bag fees.
NOT A SURPRISE
In an August roundtable at a conference in Las Vegas, Don Casey, American's senior vice president of revenue management, said he expected his airline might offer similar stripped-down fares as soon as next year. American, he said, needed to keep pace with discount airlines.
"The strategy of unbundling the product and creating sell-up opportunities is something that will work in more markets than just domestic," Casey said. "We would expect over time, like hopefully some time in 2018, we would have a form of this product on the transatlantic."
In emails on Friday, representatives for United Airlines and American Airlines said little about their plans. Both said their their carriers had not yet announced plans to implement a Basic Economy fare to Europe.
That means, for now, bags still fly free on all fares. But that may change soon.