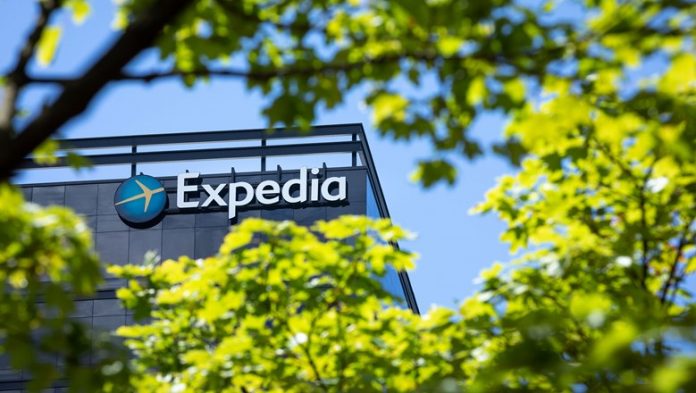 Travel advisors who are members of the Expedia Travel Agent Affiliate Program (TAAP) now have access to new virtual agent technology within the TAAP platform. They can use the virtual agent to quickly cancel bookings or check the status of a client's refunds.
The virtual agent utilizes machine-learning technology to interact with agents in real time and has the ability to analyze a traveler's past actions to determine the best course of action to address their needs. New features and functionality are expected in the future, Expedia Partner Solutions said.
"Powering our partners today means providing them with new ways to meet traveler needs through automation and self-service, so that partners can spend their valuable time and resources where it makes the most impact," Ariane Gorin, president of Expedia Business Services, said in a statement. "In the past six months, we've already seen over a third of traveler requests resolved through the virtual agent."
The virtual agent is also available for Expedia Group travelers to resolve requests like canceling a flight or detailing what amenities a hotel offers. Thus far, 45% of travelers have used the tool.