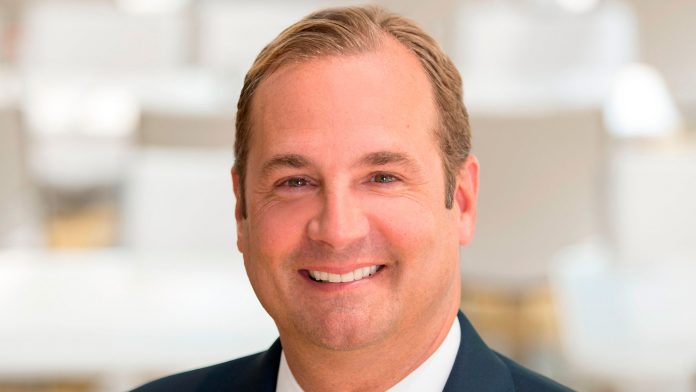 Marriott International has named Anthony Capuano CEO, effective immediately.
Capuano's appointment follows the death of former Marriott CEO Arne Sorenson on Feb. 15.
Capuano, who was previously Marriott's group president for global development, design and operations services, is joined at the helm by Stephanie Linnartz, who has been named president. She previously served as group president for consumer operations, technology and emerging businesses.
Capuano also joins Marriott's board of directors.
"Tony has played a critical role in Marriott's growth over the last decade," J.W. "Bill" Marriott Jr., executive chairman and chairman of the board for Marriott International, said in a statement. "He will be a terrific leader as we continue to advance our growth strategy while also navigating the market dynamics of the Covid-19 pandemic. Together with Stephanie in the role of president, and the rest of our exceptional leadership team, Marriott could not be in better hands."
Capuano has been with Marriott since 1995, joining the company as part of the group's market planning and feasibility team. In 1997, he began leading Marriott's full-service development efforts in the western U.S. and Canada and in 2005 was named senior vice president of full-service development for North America.
In 2008, his responsibilities expanded to include all of the U.S. and Canada as well as the Caribbean and Latin America, and he became executive vice president and global chief development officer in 2009.
Linnartz joined the Marriott team in 1997. Among her roles at the company: senior vice president for sales and marketing planning and support from 2005 to 2008, senior vice president of global sales in 2008 and 2009, global officer for sales and revenue management between 2009 and 2013 and global chief commercial officer from 2013 to 2019.
In her new role as president, Linnartz will be charged with spearheading the company's global consumer strategy, including brand, marketing, sales, revenue management, customer engagement, digital, information technology, emerging businesses and loyalty strategies, in addition to overseeing Marriott's global development organization.