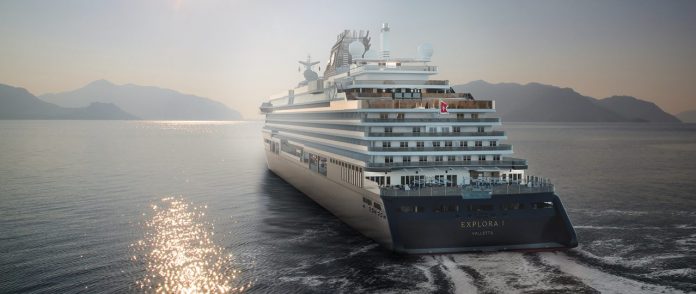 It sets sail on 17 July 2023 from Southampton.
The brand will make its debut with a 15-night inaugural journey to Northern Europe with calls to 12 ports in four countries.
Michael Ungerer, Chief Executive Officer, Explora Journeys, said: "We are thrilled EXPLORA I will introduce guests to some of the most breathtaking destinations in Northern Europe."
EXPLORA I departs Southampton to Zeebrugge, and calls in Norway to Geiranger, Trondheim, Molde, Leknes, Brønnøysund, Flåm, Bergen and Stavanger.
It then continues to Denmark to Skagen and Copenhagen.