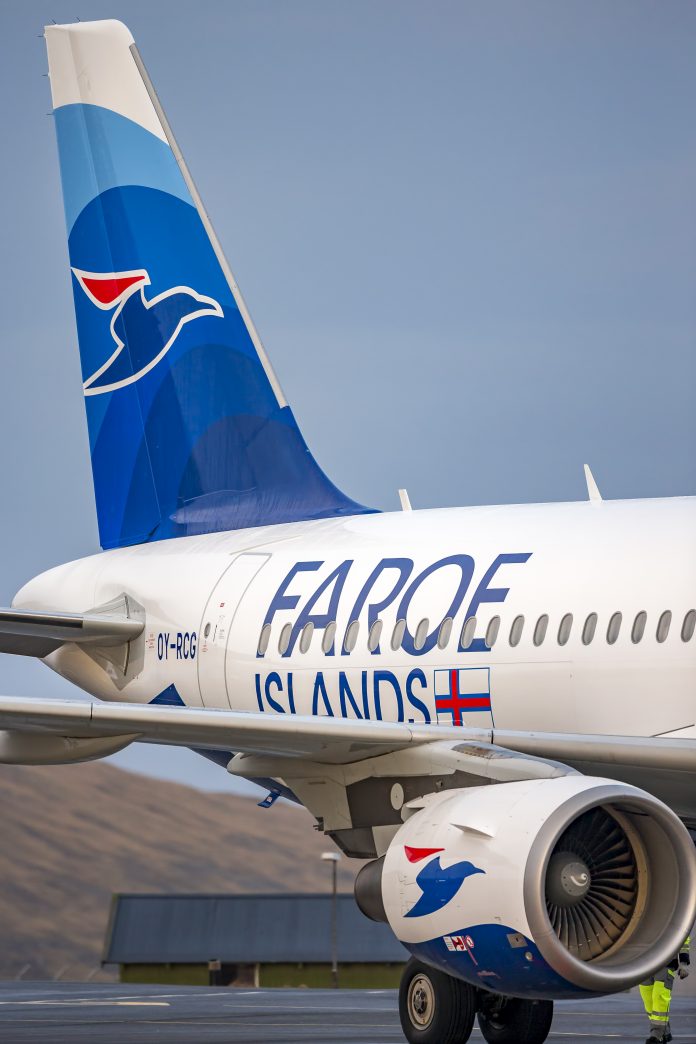 Americans can now directly fly to one of the least explored destinations in the world: the Faroe Islands.
Atlantic Airways, the flag carrier of the Faroe Islands, has announced the launch of its first direct transatlantic flight from Vagar Airport (FAE) to New York's Stewart International Airport (SWF). FAE airport is the only airport in the Faroe Islands.
KennoCaptures / Shutterstock.com
The route will be served by Atlantic Airways' Airbus A320neo, with 174 economy seats. The flight schedules have not been revealed yet, however, tickets can be booked by May 15, 2023.
The once-a-week service will run from August 22 through October 4, 2023
Tourism in the Faroe Islands
Tourist interest in the Faroe Islands picked up in 2014, and its lone airport opened a new terminal in anticipation of more tourists.
The islands' unspoilt and unexplored sights are what intrigues tourists to visit the country, where sheep outnumber people.
In 2020, Hilton opened the Hilton Garden Faroe Islands, the very first global hotel chain in the islands.