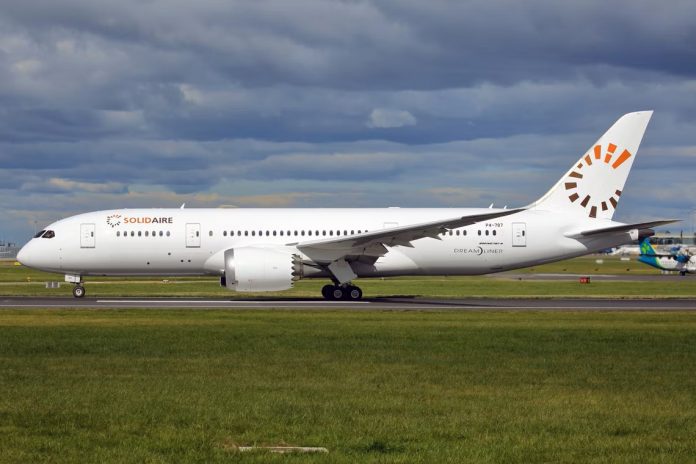 Enrique Piñeyro is helping Ukrainian refugees reach their new home in Europe and beyond.
Argentinian filmmaker and commercial airline pilot Enrique Piñeyro has been flying Ukrainian refugees to safety, using a Boeing 787 belonging to his charitable organization, Solidaire.
In March 2022 he began flying refugees escaping the conflict from Warsaw, Poland, to new homes, initially in Italy and Spain. Since then, the missions have expanded and now he regularly operates humanitarian flights to and from other destinations worldwide, including his home country of Argentina.
Piñeyro previously made a number of films and documentaries, including Whiskey Romeo Zulu, but today, he dedicates most of his time to the NGO that he established, Solidaire, and to flying the organization's Boeing 787-8 on crucial missions across the world.