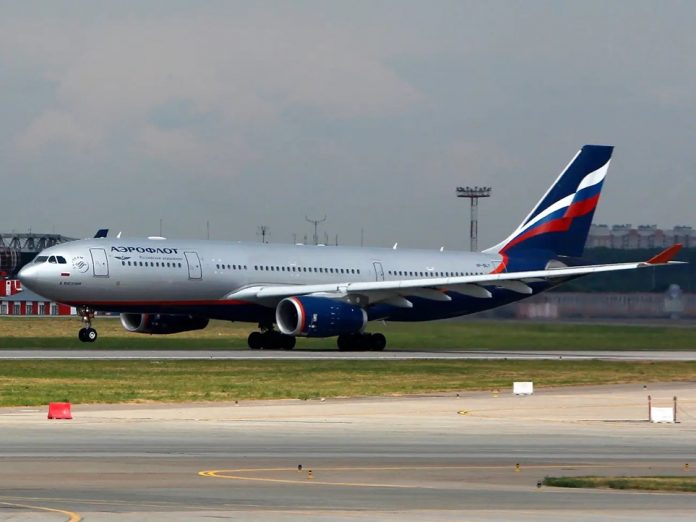 Aeroflot opens direct regular flights from Saint Petersburg to Istanbul and Antalya on Boeing 737-800.
Flights to Istanbul will operate from 16 December, flights to Antalya will begin on 17 December,
Thanks to the addition of the new destinations in Aeroflot winter schedule Saint Petersburg residents will be able to travel to Turkey directly, bypassing Moscow.
The up-to-date schedule is available on Aeroflot's website.