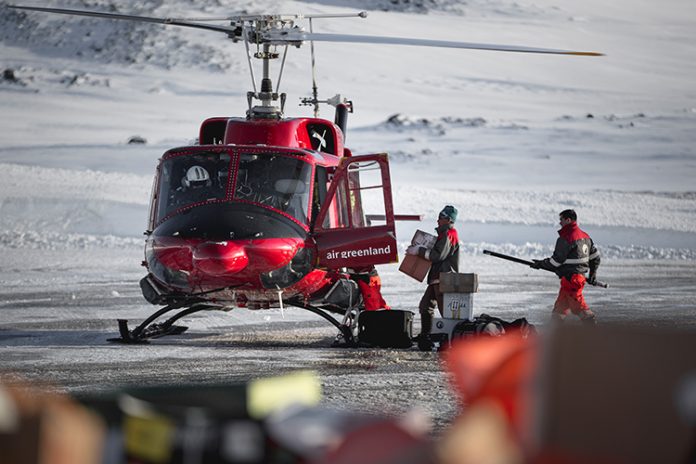 Air Greenland's routes make it simple to continue on from Iceland to Greenland. The route is direct from Keflavik International Airport to Ilulissat in Disko Bay and to Nuuk, Greenland's capital.
Take a boat trip and go hiking in the huge fjord system behind Nuuk with steep mountains, narrow sounds, icebergs and breathtaking landscapes. In the disused settlement of Qooqqut there are guest houses and an exquisite restaurant that is happy to cook the tourist´s own catch. And Nuuk itself has lots of unforgettable experiences, lovely neighbourhoods, museums and good restaurants.
Show reservationNederst på formularenThe unique Ilulissat Icefjord is a UNESCO World Heritage site. Take a boat trip and discover the gigantic icebergs or walk along the icefjord just outside the town, and take the time to experience colourful Ilulissat and pop in to the museum in polar explorer Knud Rasmussen's childhood home.
The Keflavik-Nuuk route on 29 March and fly year round with up to three flights a week.
The airline flies twice a week between Keflavik and Ilulissat from 25 June to 20 August. On the way home from the holiday this route gives you the option to save an overnight stay: The airline takes off from Ilulisat at 00:50 and land at Keflavik at 05:45, and then you can immediately continue on home.