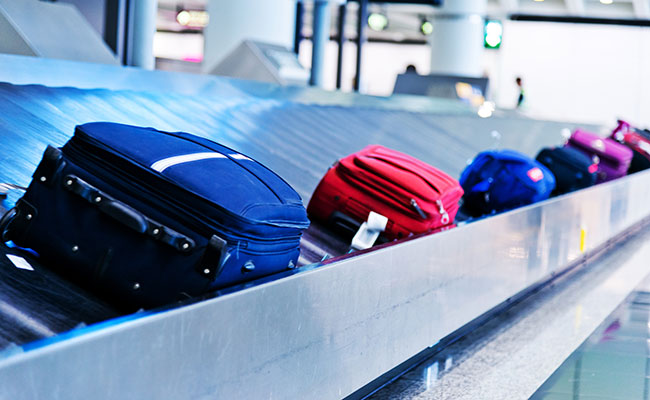 Less than 0.43% of carried bags do not arrive with their owners—a new campaign aims to further lower this figure
IATA and Airlines for America (A4A) have launched a global baggage tracking campaign aimed at reducing the number of mishandled bags and improving efficiency.
More than four billion bags are carried by airlines worldwide, and less than 0.43 percent do not arrive with their owners.
The new campaign aims to improve on this figure even further.
By June 2018, airlines have committed to being able to track a bag when it is accepted at the airport, loaded onto the aircraft, transferred to the arrival system or put into the transfer system for carriage by another airline.
"Arriving without a bag is a very frustrating experience for our customers," said Andrew Price, IATA's Global Head of Baggage.
"Over the last decade we have reduced mishandled baggage by 54% with improved processes.
"The next step is to realize the full benefits of baggage tracking to further improve performance.
"In the rare cases when a bag does not arrive with the passenger there will be much more information available to facilitate a quicker reunion.
"And the benefits don't stop there. Tracking bags will enable proactive reporting, speed up aircraft readiness for departure, facilitate the automation of baggage processes and also reduce fraud."