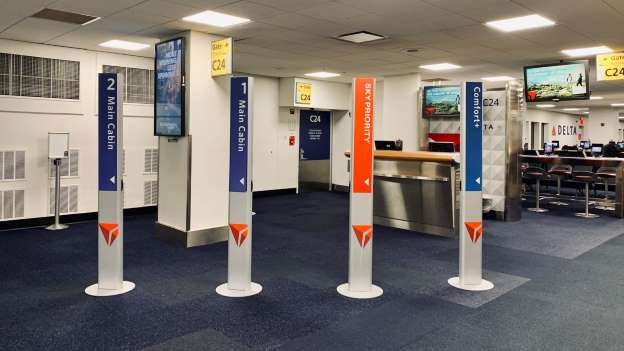 The German travel fair GTM, which was scheduled for settlement on May 10-12, 2020 in Rostock, has been postponed to next year. As an alternative to the physical GTM, the German National Tourist Board (GNTB) will create a digital marketplace for partners and their potential business partners to the German travel industry that has signed up for the fair.
The global marketing campaigns planned for execution in the first half of the year will be moved to the second half of the year in line with current developments. However, with a flexible setting, campaign content can be quickly rolled out and adapted to the specific market whenever the situation allows.
At www.germany.travel, you can find information about the current corona development and its impact on travel activity to Germany, where stakeholders and partners can at all times get information on the latest status as well as access to relevant facts.
The site also provides current status of ongoing and planned GNTB activities around the world, as well as information on the specific situation of the key markets.
Petra Hedorfer, president of GNTB, says: "Significant declines in bookings from our key markets and troubled customers pose huge financial challenges for the tourism industry in Germany. However, I am convinced that the positive reputation of the 'Travel Country Germany' brand among holidaymakers and business travelers all over the world will continue to exist even in difficult times ".
Many events and events in Germany have been canceled or postponed due to the Corona situation, and Germany has also temporarily closed its borders to Denmark, Austria, Switzerland, France and Luxembourg.