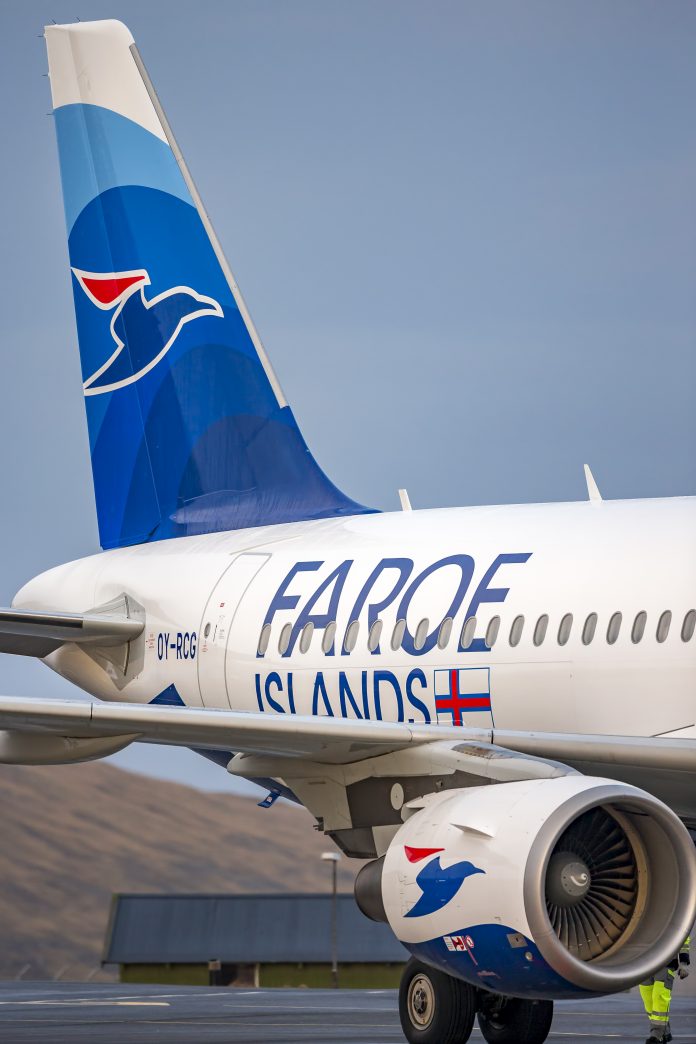 Hilton hotel In the Faroe Islands
The Faroe Islands airline Atlantic Airways is now also entering the hotel industry.
A brand new 4-star hotel is completed in the spring of 2020.
It is built in collaboration with one of the world's best-known hotel chains, Hilton.
The name of the hotel, which is built on the outskirts of Torshavn, becomes the Hilton Garden Inn Faroe Islands.
The Faroe Islands – and not least the capital Torshavn – lack hotel capacity during the high season. That is why Atlantic Airways, together with the pension company Liv, now constructs its own hotel with 130 rooms. Arni Olsen, Sales Manager at Atlantic Airways, says that you have chosen the Hilton hotel chain as a partner because it signals and ensures a high quality.
"The target group will clearly become tourists who aim for high standards. We would like to have even more of the tourists who spend money on the Faroe Islands, "he says. The lack of hotel capacity in Torshavn impedes the growth of tourism.
Atlantic Airways would like to do something to change, as there are already a growing number of tourists from Spain, Germany, the Netherlands, the USA and Asia. The airline has routes to the Faroe Islands from Denmark, Iceland, Norway and Scotland.