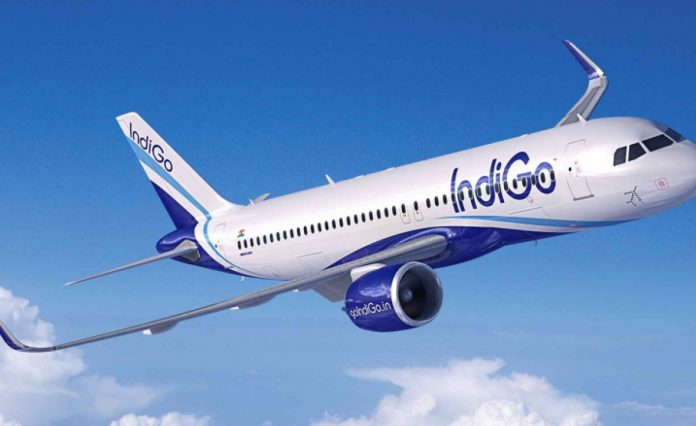 Airline blames technical issues and says arrangements being made for the 186 passengers to leave Karachi by noon
An IndiGo airlines flight from Sharjah for Hyderabad, southern India, was diverted early on Sunday to Karachi in Pakistan due to technical reasons.
The Pakistan Civil Aviation Authority said 186 passengers on the IndiGo A320 were being looked after at Karachi's Jinnah International Airport and that another aircraft was being sent from India to take them to their destination.
"An Indian airline IndiGo A320 from Sharjah to Hyderabad was diverted to Karachi due to technical reasons," the authority said.
"The plane landed safely at Jinnah International Airport at 0214 hours after clearance from ATC [air traffic control].
"After taking necessary action, 186 passengers of the plane were seated in the transit lounge after permission of the pilot."
A replacement aircraft will leave from Ahmedabad, western India, to pick up the passengers in Karachi and fly them to Hyderabad.
Relatives took to Twitter to ask the airline for more information about the flight.
"We regret the experience," the airline posted in a tweet, which did not specify the problem.
"The flight was diverted to Karachi due to technical reasons and is expected to depart by noon.
"Rest assured, our team is assisting the passengers and trying its best to get them to their destination asap."
IndiGo is India's biggest airline, operating more than 1,600 flights daily to more than 70 domestic and 24 international destinations.
This the second instance of an Indian carrier diverting a flight to Karachi in less than two weeks.