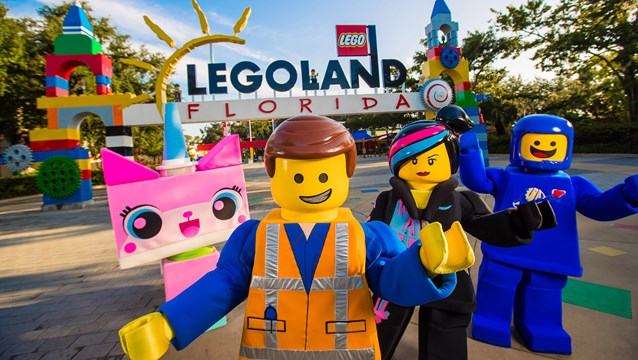 Documents submitted include a demolition plan that outlines conversion of 4.5 acres of parking to another use.
A spokesperson for the attraction said it won't be ready to discuss plans for the area until later this year.
The request for building permits was filed under the name "Project Venus" and was prepared by the Lunz Group, an architectural firm in Dunedin. The plans show suggested locations for buildings, fences, equipment yards, rides, berms and landscape islands but isn't specific about what kind of rides might be in the works.