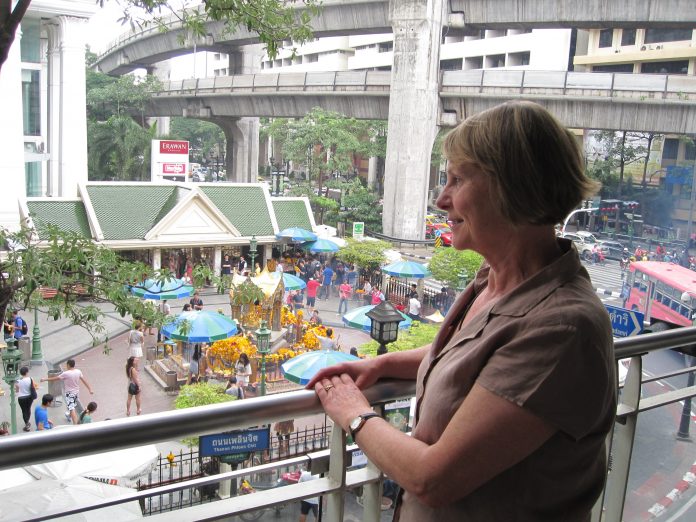 Thailand's plunge in 2016 corruption perception index (CPI) ranking from 76th to 101st is a clear indication that military dictatorship is not any better than a democratically-elected administration in dealing with the scourge of corruption, said Mr Chaturon Chaisaeng, a core member of the Pheu Thai party in opposition to the government.
He wrote on his Facebook Fanpage saying that the military regime had announced all along that it was serious with corruption problem and that corruption was one of the reasons for the coup.
"But then why the result is contrary to what they said all along," he added.
Chaturon went on saying that the junta had never attached importance to the issue of free expressions and had never recognized that free expressions and corruption suppression are co-related.
He pointed out that those who wanted to monitor several government projects were barred from doing so and were also intimidated.
The Pheu Thai core member noted that one of the reasons for Thailand's worsened corruption perception was military rule or the absence of democratic rule – which was contrary to the general perception that military dictatorship was more efficient in dealing with graft problem than democratically-elected regime