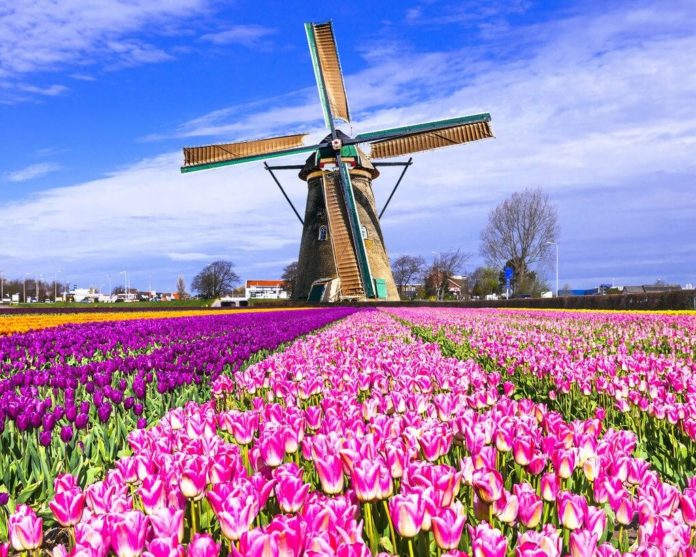 Following the opening of a new COVID-19 test centre in September, Brussels Airport has now unveiled a mobile laboratory, which will allow for PCR test results to be analysed immediately on site.
The airport says that the on-site laboratory will enable passengers to receive their PCR test results within an average of 9 hours. Rapid tests are now also available, enabling passengers to receive their tests results within 4 hours.
People who are not travelling but need to be tested as part of the contact tracing, or have a prescription from a doctor, can also make use of the Test Centre. The test costs €67 for a standard PCR test and €135 for the PCR rapid test, except for passengers who have an activation code from the government (return red zone or contact tracing) and a Belgian health insurance, in which case they can get tested free of charge.
The Test Centre and the laboratory are run by Ecolog as a logistic partner, in collaboration with Eurofins-Labo Van Poucke.
Brussels Airport has also decided to cease temperature screening for arriving passengers, following the government's decision that passengers returning from a red zone only have to get tested on the fifth day after their arrival. Temperature screening for departing passengers will remain in place.
Since the opening of the Test Centre on 14 September, more than 7,000 people have already been tested at Brussels Airport.