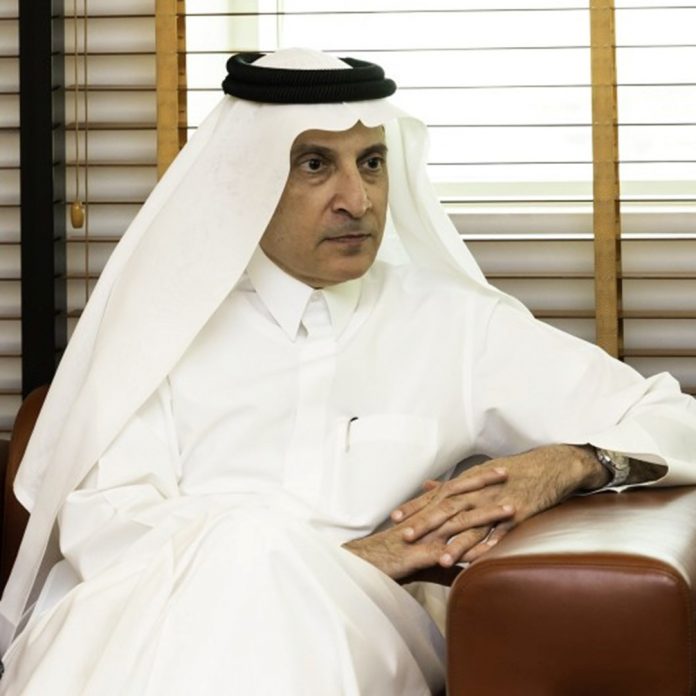 Last week, the board of directors of the global aviation alliance oneworld appointed Akbar Al Baker, Qatar Airways Group Chief Executive, as its chairman for the next two years. Akbar Al Baker takes over from Alan Joyce, CEO of Qantas Group.
As the new chairman of oneworld, Al Baker will oversee the leadership of the alliance, chair the meetings of the oneworld board of directors and work closely with oneworld CEO Rob Gurney and the alliance's management team.
The central role of airlines and aviation in the global economy has never been more evident than last year, when both passenger and cargo traffic were in the spotlight and supported international efforts to protect lives and livelihoods.
" I am honoured to have been chosen by my fellow board members to lead the oneworld board of directors during one of the most challenging times the airline industry has ever seen. The alliance, which has continued to grow with Alaska Airlines and Royal Air Maroc since the Covid-19 outbreak, set numerous standards for innovation, safety and customer service during the pandemic, with many members, including Qatar Airways, trying out digital health passports have taken the lead. Qatar Airways has also expanded bilateral relationships with other oneworld members over the past 18 months, further underscoring the strength of the partnerships between the airlines" commented Akbar Al Baker.
Akbar Al Baker, who has headed Qatar Airways since its inception in 1997, is the longest serving CEO of any oneworld member. Under his leadership, Qatar Airways has grown into an airline with an extensive global network, serving more than 140 destinations by the end of July 2021. Qatar Airways became a member of oneworld in October 2013.
Photos: (c) Qatar Airways