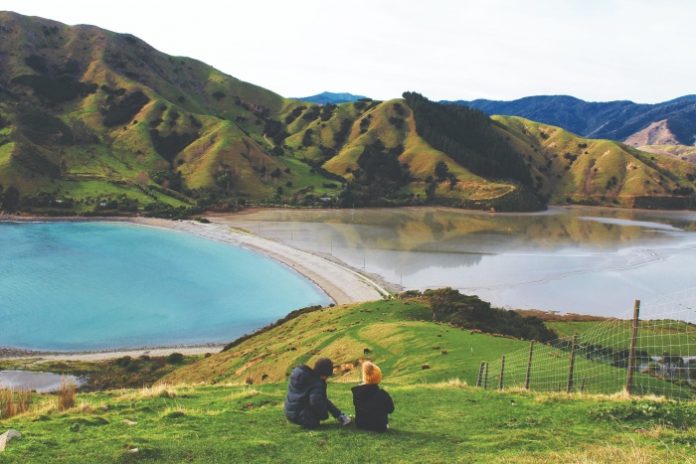 New Zealand has officially fully reopened its borders for the first time since the Covid-19 pandemic, marking the return of big ship cruising.
Tourists from all countries and international students are now allowed to enter.
Cruise ships and foreign-flagged yachts are also welcome at ports.
For most visitors, proof of vaccination is still required but there are no quarantine rules.
Air travellers are required to complete two rapid tests.
Prime Minister Jacinda Ardern called it an 'enormous moment' for the tourism industry.
"We continue to manage a very live global pandemic, but keeping people safe extends to incomes and wellbeing too."
"Our key message is that we are open for business."