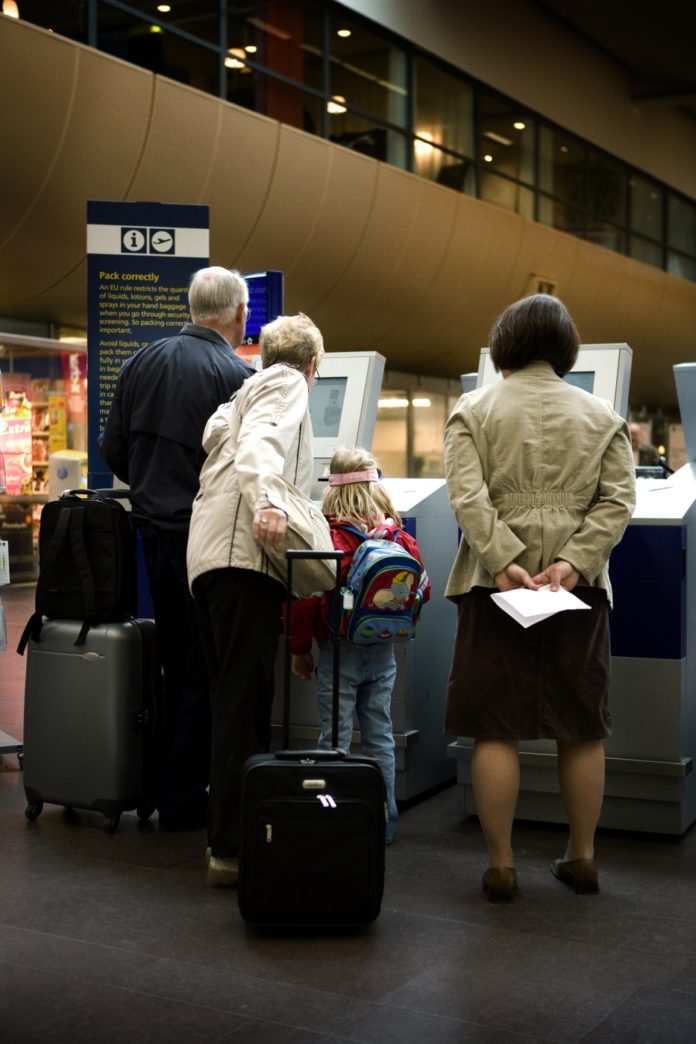 Norway's largest airports are transitioning to a touchless experience for domestic travel, through which passengers can check bags, go through security and board the aircraft without touching machines or interacting with anyone.
Under the new process, travelers can check in for their flights remotely and receive a boarding pass barcode sent to their mobile phone. They can scan that barcode at a kiosk to receive a luggage tag and drop their bags off at a self-service scanner. They then can use their boarding pass for touchless boarding, which already was in place at Norway's airports.
Because of the country's geography, Norwegians largely are "totally dependent on aviation" for some domestic travel, "so we had to find a solution to get traffic back again," said Brede Nielsen, group chief information officer at Avinor, which operates Norway's 44 state-owned airports.
The touchless system will start in Oslo Airport, which processes about 27 million passengers in a normal year, on Monday for SAS, Norwegian Air and Widerøe passengers. In the coming weeks, the process will roll out to airports in Bergen, Stavanger and Trondheim, which together represent 66 percent of departures in Norway. Eventually, the technology will be available at 17 airports nationwide.
Because the airports needed to deploy the technology quickly prior to the summer travel peak, they opted to build from "equipment we already had," Nielsen said. The airport operator already used Amadeus' cloud-based passenger platform, and Amadeus helped to develop the touchless check-in technology.
For Norway's airports, the system is only the first phase, with facial recognition technology a possibility to be deployed in later stages, Nielsen said. Amadeus, meanwhile, is in discussions with other airport groups to set up similar projects, Amadeus VP of airport IT Yannick Beunardeau said.