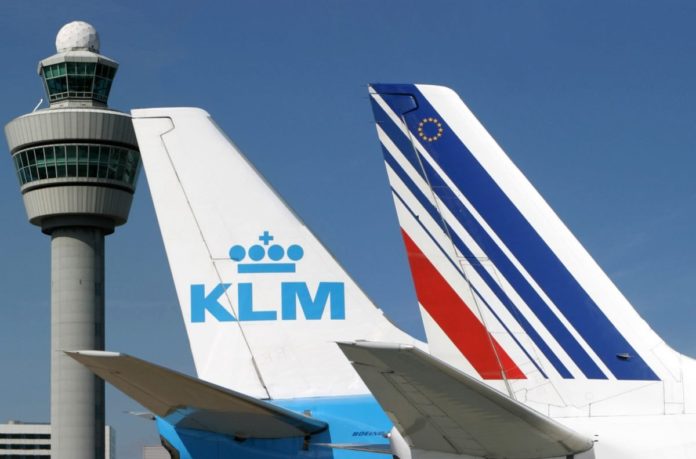 American, United, Lufthansa Group and International Airlines Group (parent of British Airways) are calling for the creation of a joint U.S-European Union Covid-19 testing program to facilitate the restart of transatlantic travel.
In a letter to U.S. Vice President Mike Pence and European commissioner for home affairs Ylva Johansson, the airlines called for the program to begin with a pilot project.
"In addition to all the significant and unprecedented actions that governments and airlines are taking to prevent the spread of the Covid-19 virus, a coordinated Covid-19 testing program could be key to providing confidence to permit services to resume without quarantine requirements or other entry restrictions," reads the letter, which was signed by the CEOs of the four companies.
Currently, the U.S. bans travelers from the EU and the U.K. The EU has opened its borders to citizens of a dozen countries but not the U.S.
The airlines said that resuming U.S.-EU travel is urgent and should be done swiftly for the benefit of the global economy. A reopening, they said, is also key to their own struggling businesses.
They noted that Covid-19 testing has become increasingly common around the world as a tool to avoid stricter health safety measures.
Lufthansa has implemented its own Covid-19 testing program for passengers arriving in its Munich and Frankfurt hubs from abroad.