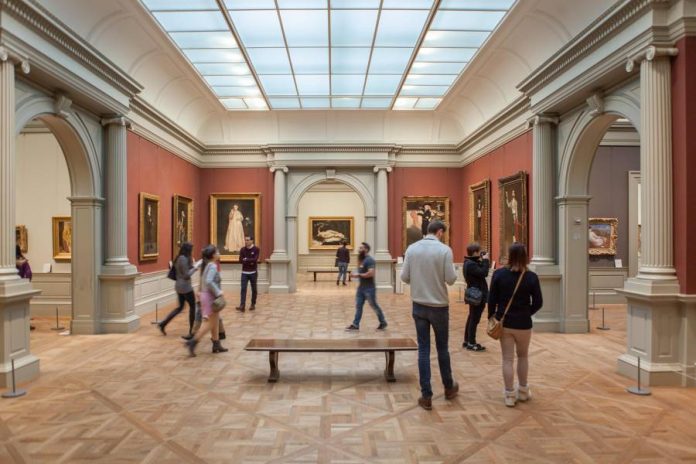 New York tourism is on track to break the 60 million mark by the time the Times Square bell drops on New Year's Eve.
A record 60.3 million visitors are expected by then, which would be the seventh consecutive year of tourism growth.
Tourism has generated an additional 15,000 jobs in the Big Apple this year to 375,000.
"More tourism means we have more people investing in New York City and are able to create more sustainable jobs for more people. New York is a culturally rich and diverse city, with so much to offer those who visit," said Mayor Bill de Blasio.
Destination marketing organisation NYC & Company is targeting 61.8 million visitors in 2017, including a record 13.1 million from overseas.