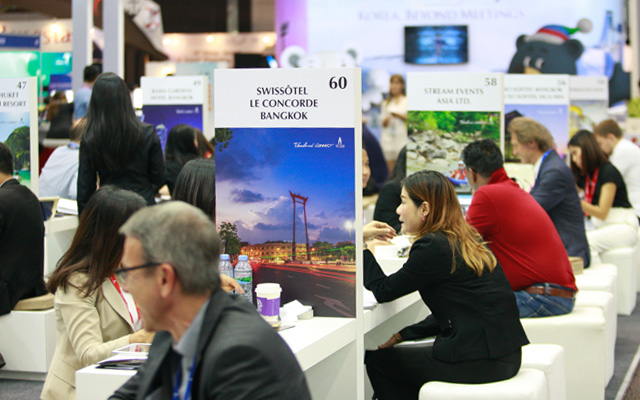 Qantas has quietly opened up some of its airport lounges to all-comers.
For the first time lounges at six airports are available to all travellers regardless of airline, class of travel, or frequent flyer status.
There is of course a catch.
A fee is payable for entry and available only during off-peak times, and even then is subject to the discretion of the local lounge manager.
Fees range from $35 at the Qantas lounge in Wellington, up to a hefty $150 for the First Class Lounge at Los Angeles.
The other lounges available to all travellers are in London Heathrow, Hong Kong, Perth and Auckland.
select lounges outside of peak hours," Qantas said.
It follows a two-month trial for paid access at London Heathrow, and is now a permanent offer, the airline said.