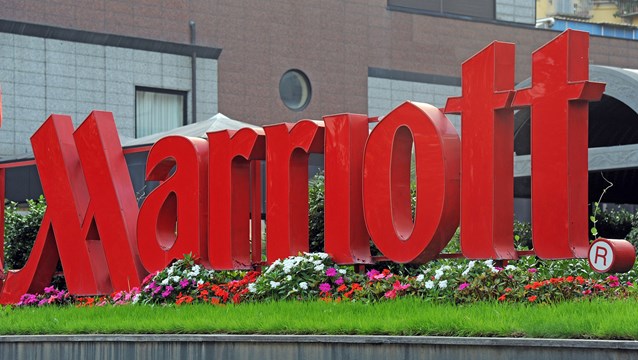 It signed agreements with long-time local partner Asset World Corporation. Adding a further 1.550 rooms in two destinations.
It will open the 248-room Courtyard by Marriott in Phuket in late 2020, followed by a 900-room Marriott Marquis hotel and a 398-room JW Marriott hotel in Pattaya.
Courtyard by Marriott will be located in Phuket Town with two food and beverage outlets and ample meeting space.
JW Marriott The Pattaya Beach Resort & Spa and Pattaya Marriott Marquis will both be housed in AWC's new mixed-use lifestyle destination in Pattaya.
The development will feature a range of indoor and outdoor retail spaces, with varied attractions and luxury accommodations.
It is slated to officially open in mid-2024.
"Our collaboration with Marriott International will help us set a new hospitality benchmark in Pattaya and Phuket, two highly dynamic cities," said Wallapa Traisorat, president and CEO of AWC.
Asset World Corporation is one of the largest owners of Marriott branded hotels in the region with more than 4,200 rooms across Thailand.