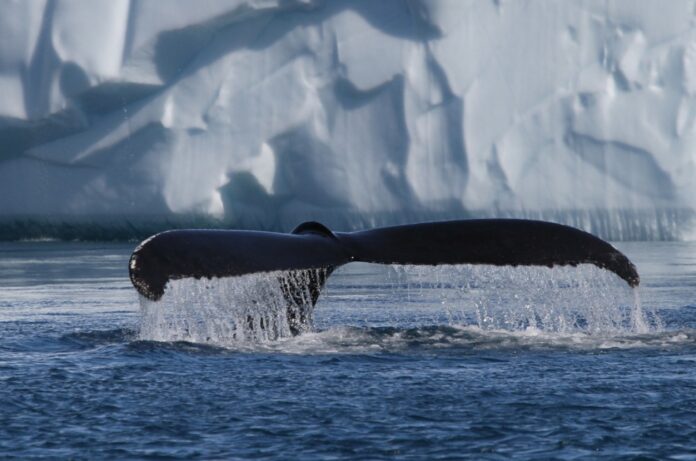 Norway-based cruise line Hurtigruten will separate its expedition side from its domestic operations, under a reorganization that includes new leadership at each entity.
Asta Lassesen has been appointed CEO of Hurtigruten Expeditions, which will operate eight small ships starting in 2021 visiting more than 250 destinations including Alaska, the Northwest Passage, Greenland, Svalbard, British Isles, the Caribbean, South America and Antarctica. Lassesen has been with Hurtigruten since 2007 and was most recently chief commercial officer and, before that, CFO.
Hurtigruten Norway will also relaunch next year, with seven ships on the Norwegian coastal routes the line has been operating on continuously since 1893. A new CEO has yet to be named.
Hurtigruten Expeditions and Hurtigruten Norway will both be overseen by Hurtigruten Group CEO Daniel Skjeldam.
Hurtigruten was among the first lines in the world to resume operations after the global cruise shutdown in March, when it launched Norway sailings in June. It shut down most cruises in August after a large Covid-19 outbreak for which Skjeldam apologized. 
Skjeldam said in a statement today that the 2020 setback in the cruise industry "is only temporary" and said that for the second half of 2021 and beyond, the company is seeing "strong demand across all markets and all destinations, including the Norwegian coast, the Arctic and Antarctica."