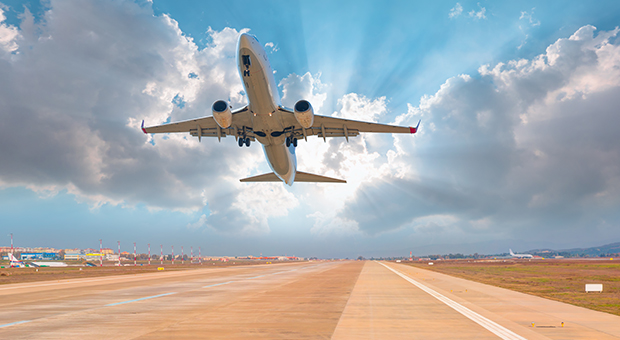 Airbus delivered 40 jets and got orders for 102 in August 2021
Airbus just released its latest figures for sales and orders for August 2021 on Sept. 7. With 40 aircraft delivered, the European plane-maker witnessed a slight decrease in the number of planes it pushed out. The figures threw some not-so-surprising results regarding the kind of aircraft delivered and gave an idea of where Airbus stands in its target for year-end deliveries.
August 2021 deliveries: 40 to 25 customers
August 2021 orders: 102
2021 deliveries to date: 384 to 70 customers
The aircraft manufacturing giant rolled out 40 planes in August. The figures have thinned out a little compared to the last three months – it delivered 47 in July, 77 in June (highest so far), and 50 in May. However, this was expected as production in August usually slows down during the annual summer holiday period.
Overall, the European firm has delivered 384 aircraft in eight months against a 2021 delivery target of 600 that it set earlier this year. To meet the year-end target, Airbus has to hand over 216 more aircraft to clients in the next four months, averaging 54 planes a month. Looking at its delivery figures for this year, it's not an impossible task for Airbus, and with the holiday season ending, production is expected to pick up again.
Most of the 40 planes delivered and 102 ordered last month were narrowbodies, given the pandemic-induced slump in demand for widebodies:
Delivered Narrowbodies: 38
A320neo: 16
A321neo: 16
A321ceo: 1
A220-300: 5
Delivered Widebodies: 2
Ordered Narrowbodies: 95
Ordered Widebodies: 7
Please see Airbus Orders & Deliveries link for more details: https://www.airbus.com/aircraft/market/orders-deliveries.html
While deliveries in August may have taken a slight hit for Airbus, it was a completely different story when it came to orders. The aircraft manufacturer bagged an impressive order of 102 jets – its best so far in 2021.