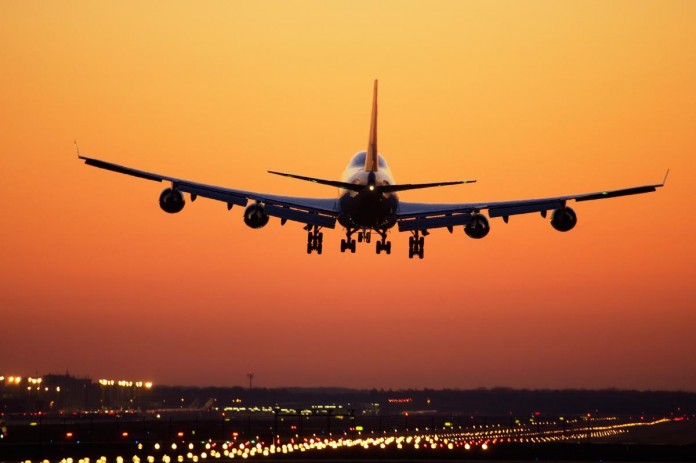 Flights between Singapore and Frankfurt, Munich and Zurich will be operated under a revenue-share agreement and SIA's new Dusseldorf route launching next year will also be included.
A further 20 code share routes in Europe have been added offering SIA passengers easier connectivity to and from Austria, Belgium, Germany and Switzerland.
More Asia Pacific routes operated by Singapore Air's regional subsidiary SilkAir will be added to the code share pact, while further code share cooperation is expected to be announced in the coming months, the carriers said.
The expanded codeshare will provide SIA passengers with access to and from points in Austria, Belgium, Germany and Switzerland, via the hubs of Frankfurt, Munich and Zurich, with more than 20 new codeshare routes.
Lufthansa and Swiss will in turn codeshare with SIA and regional arm SilkAir on more routes serving destinations in Asia and the Pacific. Codeshare co-operation is expected to be expanded to more destinations in future.
Some elements of the partnership require additional levels of regulatory approval and may be implemented progressively during 2016.
SIA chief executive, Goh Choon Phong, said: "We are very pleased to have reached agreement for this extensive partnership, which will bring about significant benefits to consumers through enhanced connections and more codeshare destinations.
Singapore Airlines has had longstanding ties to Lufthansa, which is an ideal partner with an excellent network and strong customer focus.
This agreement deepens ties with the wider Lufthansa Group, providing a solid foundation for numerous commercial co-operation opportunities.
This is yet another example of how partnerships can result in more for our customers, as we can jointly provide benefits that we would otherwise not be able to provide on our own."