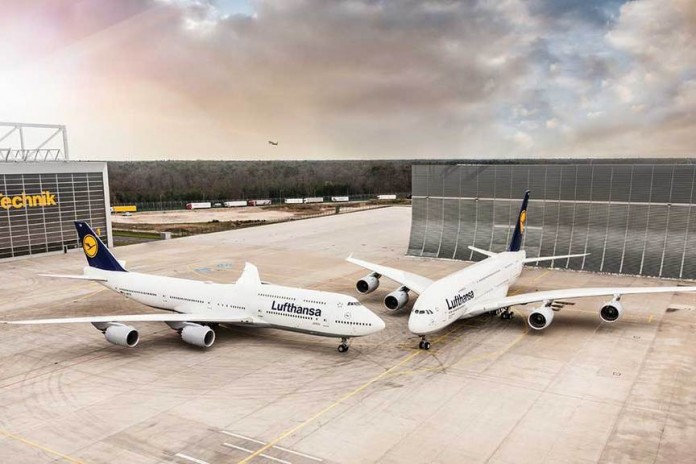 Lufthansa is predicting a return to normality on Sunday following a week-long strike by cabin crew.
A total of 941 flights have been cancelled today, disrupting 111,000 passengers, as part of an ongoing row over pensions.
However, the airline is confident that with today being the last day of action by crew, normality will return over the weekend with all long-haul flights expected to depart as planned.
Over the course of the week the airline has been forced to cancel 4,700 flights and impacting more than half a million travellers.
The action has cost the airline, which is seeking to make savings in order to better compete with it's low-cost rivals, €10 million a day and even forced chief executive Carsten Spohr to fly on rival Air Berlin.