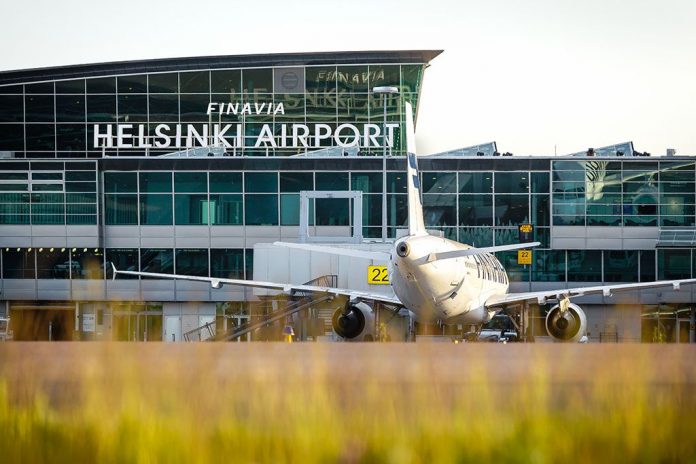 The Finnish Aviation Labour Union (IAU) has issued an advance notice on a possible support strike related to the labour dispute at Posti, Finnish postal service, for Monday 25th of November. The support strike would affect many of Finnair critical operations including ground handling and customer service at Helsinki Airport, as well as our catering and technical operations.
Finnair is not a party in the dispute in question.
Finnair: "We are following the situation closely and will communicate more about the effects of the situation to Finnair operations closer to Monday. Our aim is to minimize the disruption to our customers' travel plans, and we will update any new information on this page.
If you are travelling with Finnair on 25 November and you would like to avoid travelling on that date, you can change your travel plan. You can choose to travel already on 21–24 November or 26–27 November on flights operated by Finnair or Norra, provided that there is availability in your original travel class.
To change your travel plan, please contact our Customer Care. We are at your service also on Twitter @FinnairHelps, in our Facebook pages and via chat on finnair.com. We apologize that our Customer Service may currently be congested. If you have bought the ticket from a travel agency, please contact them directly.
If there are changes to your flight, we'll contact you personally via SMS and/or e-mail. Please go to Manage booking on our website or Finnair App and check that we have your current contact information, so that we can reach you in a case of disruption."