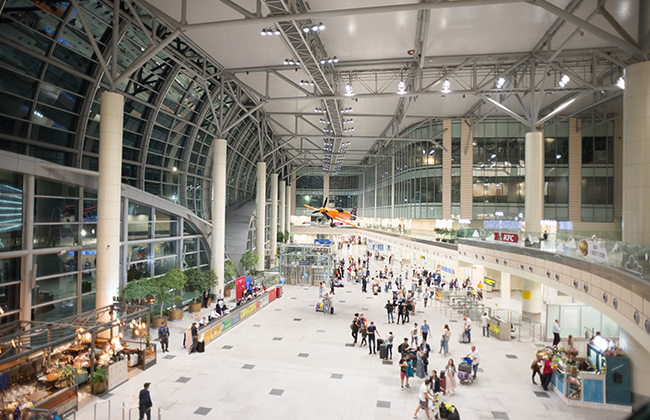 In June Domodedovo airport served more than 2.4 million passengers but mostly domestic passengers
Moscow Domodedovo Airport summed up the results of its operational activities in the first month of summer 2021 – the passenger traffic amounted to 2.4 million people. On domestic flights, 2.1 million travelers were transported, a 45% year-to-year increase compared to June 2019.
The largest increase in traffic was fixed to Sochi, Simferopol, Kaliningrad, Anapa and Gelendzhik. In the reporting period, on these routes 773 thousand travelers were transported that is two times more than in the same period 2019. The most popular destinations of June were Simferopol, Sochi, Anapa, Saint Petersburg and Kaliningrad. The passenger traffic to these cities increased by 42% compared to June 2019 and amounted to 821 thousand people.
On international flights, in the first month of summer 370 thousand passengers were served.
In June flights to Great Britain were resumed – British Airways operates two weekly flights to London. Uzbekistan Airways has been operating flights to Tashkent since June 15, the airline transferred all its flights to Domodedovo. S7 Airlines started flying to Greek cities Iraklion and Rhodes. Smartavia opened regular flights to Saratov, Ural Airlines launched charter flights to Albania. Flights to Turkey have been resumed since June 22.