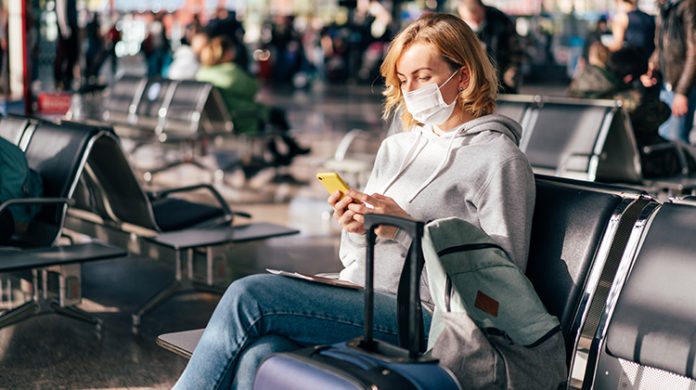 Europe's travel industry is on a knife edge as Covid surges, again
During the Covid pandemic, perhaps no other industry has been harder hit than the global travel and tourism sector, with planes grounded, resorts closed and care-free vacations a distant memory for most of us.
Some countries in Europe — Greece, Spain and Portugal, for example — rely on tourism to boost economic growth with the prosperity of thousands of businesses, livelihoods and communities tied to the success or failure of the season.
As Covid vaccines rolled out across Europe, hopes were high for a rebound in summer tourism.
Instead, the season is looking highly uncertain as the delta variant surges in Europe, prompting a plethora of varying rules and restrictions, traffic-light systems designating country risk as well as possible quarantines and vaccine entry requirements.
Travel within Europe these days is certainly not for the faint hearted, in more ways than one. The Covid infection rate has surged across the region as the highly infectious delta variant has swept the globe.
As with the previous alpha variant, which delta has now usurped, the U.K. was something of a harbinger of doom when it came to what the rest of Europe could expect. Britain saw a further Covid wave at the start of the year caused by the alpha variant and is now seeing another wave with delta.