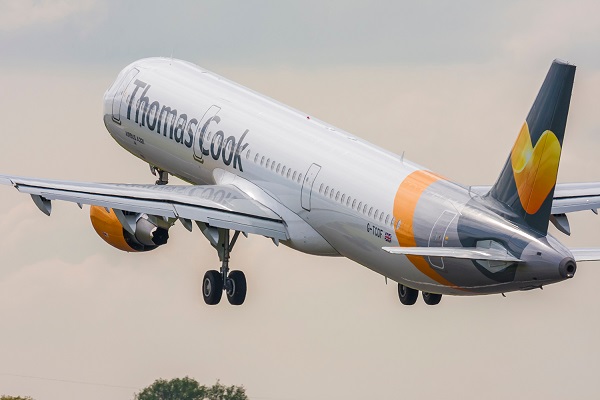 Shareholders in Thomas Cook Group have been told that it may have been in breach of its own borrowing limits.
The group said in a stock exchange announcement that the board has received external advice that its current interpretation of its borrowing limits may "in certain periods in the past" have led the company to "inadvertently" exceed the borrowing rules in its articles of association.
"An implication of the possible technical breaches is that the company would be unable to roll-over existing credit facilities for the purpose of day-to-day treasury management, as it has done in previous years," Thomas Cook said on Friday.
External advisers raised the issue as part of an ongoing strategic review of its airline, announced in February.The board will then reconsider the limitations on its borrowings before its next annual meeting.The company said that despite the breach of its own articles, the borrowing has always been "consistent with the credit rating and financial needs of the business".